Relying on your PACS backup?

Written By:
Purview |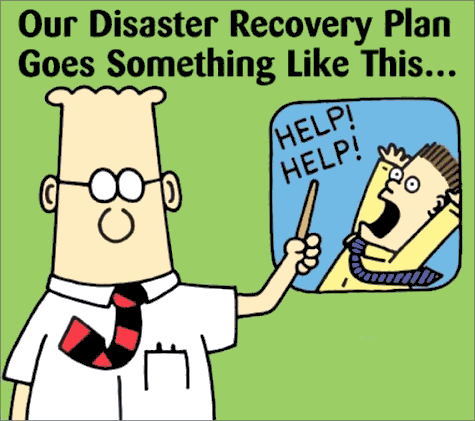 If your PACS failed tonight, could you still perform surgery in the morning? Could your radiologists still report imaging studies? Would your hospital operations slow to a crawl?
In today's uncertain world, it is a requirement that every healthcare organization has an adequate disaster recovery strategy and data backup is only part of the equation. The ability to quickly recover and access your data is critically important to your hospital's survival.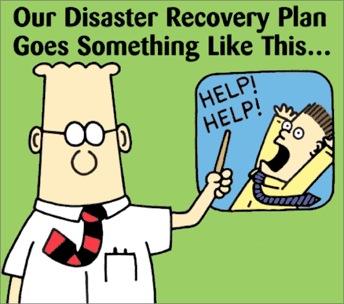 You probably wouldn't be surprised to find out that very few organizations have ever tested their backup. When was the last time your organization ran a data recovery fire drill? Ever? Even fewer organizations have considered how much time and effort it will take to recover their data should their operational systems fail.
An easy-to-implement solution for PACS backup is Purview ViVA. With Purview ViVA, your hospital has immediate access to your current imaging data. Even if your on-site systems fail, your data storage becomes corrupt, or your network is infiltrated and held hostage (like what recently happened in a California hospital), your studies remain available to your physicians and health care professionals - on any device, in any location, on a primary diagnosis-approved medical image viewer.
Purview ViVA can run alongside your existing PACS or in place of it, silently and seamlessly directing your imaging studies to the cloud. It runs in the background without distracting your IT staff. Purview maintains as much or as little of your recent studies as you desire.
Purview ViVA is low cost and can be quickly installed at one or more of your locations.
Don't wait until it's too late. Contact Purview today!