Why OsiriX & Horos are not the best medical image storage solutions

Written By:
Purview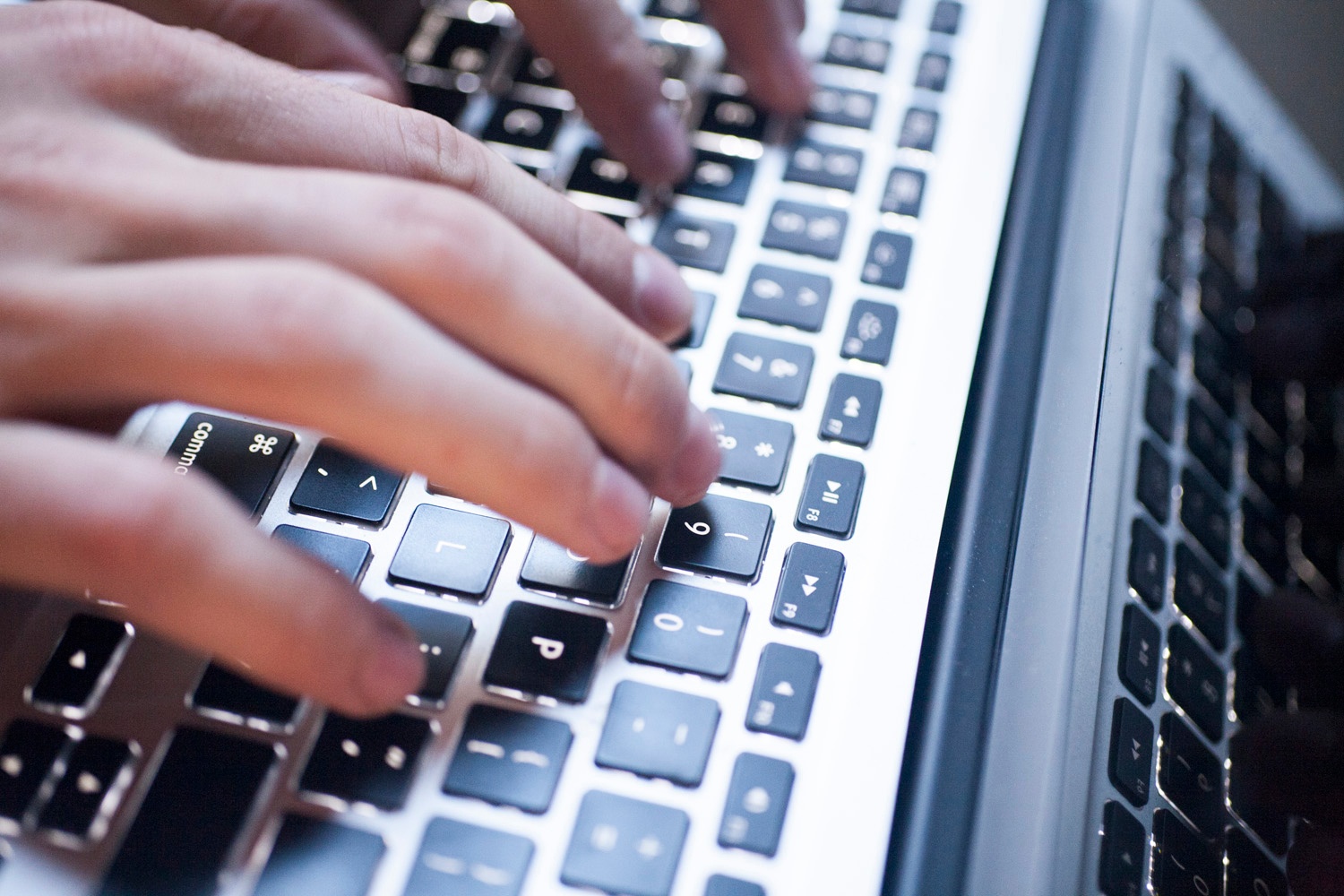 Learn why OsiriX is not the best medical image storage solution
---
Reposted from OsiriXeXperts.com
We find many OsiriX (or Horos) users end up using the software as a medical imaging storage/archive PACS. After all, the viewer has a built-in SQLite database that stores and organizes DICOM data locally. At first, it seems to do this quite well. But once you start to fill this database with a sizable number of studies, we have found that it begins to falter. The software requires rebooting, its operation slows, and sometimes images get lost. While it's possible to leverage OsiriX or Horos as an interim local PACS, we don't recommend it. OsiriX itself is not a sustainable PACS solution.
Over the past 10 years, we have supported and implemented thousands of OsiriX viewer workstations. Our clients, who tried to use OsiriX for more than just image viewing and analysis, noticed these failures. Rather than rely on OsiriX, we suggest several safer and more productive alternatives for even small volumes of imaging study storage.
Connect to the cloud
OsiriX and Horos can connect to designated DICOM locations including cloud storage. With this setup, you can direct the storage of all your medical imaging studies in the cloud. Users can retrieve them at their local workstation, annotate or edit, and then store them back in the cloud without slowing down or crashing their workstation. And the volume of storage is dynamic; you never will run out of space or be subject to the cost of outdated technology refreshes.
Want to see a demo of an optimized storage solution? Check out Purview ViVA
Connect to local DCM4CHE
Many OsiriX users have Macs with OsiriX connected to a local implementation of an on-site DCM4CHE server. DCM4CHE is a purpose-built and cost-effective database interface designed to handle DICOM files. Running DCM4CHE with a low cost SQL database can be a cost effective solution for moderate to even larger volumes of studies. Combine that with a fault tolerant RAID array and it will ensure persistence. And no matter where you store your image studies we always recommend to back them up. Not just any backup, but an automatic, scheduled, human-hands-free backup and archive.
While we believe OsiriX and Horos are some of the best medical image viewers available, we don't believe they are the optimal solution for medical image storage.