Why Every Surgeon Needs Patient Imaging Backup For Surgery
Written By: P. Varma |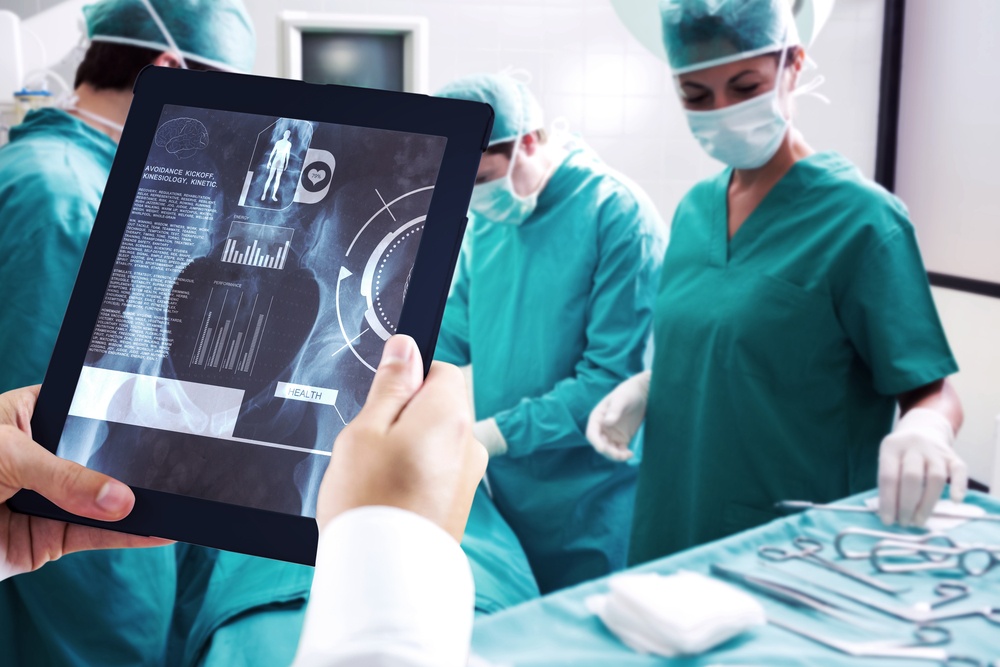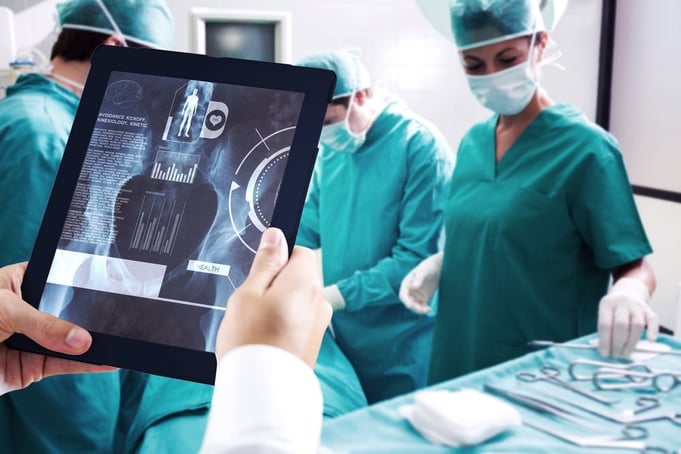 Technology is fallible, and while it has come a long way in the medical industry - it's still not perfect. Any surgeon knows that "going in blind" is never step one. However, no one can predict when a local PACS will crash, internet service will be down, or even if the power will go out. If you happen to be in surgery, unless if you have the physical films present, you are taking a great risk. Don't be caught without a roadmap to your operation. Here's an idea for a backup solution for such a predicament.
Don't Stay Local
Relying solely on your local onsite PACS or even your favorite desktop viewer is dangerous. If you are using these methods to access images which will be displayed during surgery, think again. If your computer crashes, there goes your desktop viewer. Similarly, if your Cloud instance is under maintenance or the internet is down, you won't be able to access your PACS. When it comes to establishing a backup plan, the best thing you can do is to stay clear of the local solutions. Any good Cloud vendor will tell you that in order to ensure that patient images remain secure, data centers holding backups should be placed hundreds of miles apart, if not more. While data centers and RAIDs might not be something you are interested in learning more about at the moment, this analogy serves a valid point. If your vendor has this insistence, why shouldn't you take that practice into consideration?
What we recommend is far less confusing than RAID. We suggest that you utilize a patient portal that is equipped to serve as a backup in such a situation. PiX, an advanced patient portal, was created with surgeons and other medical professionals in mind. One of its many functions is to ensure that patient images be instantly available anytime, anywhere - no wifi required. That's right, it's separate from the pitch a Cloud PACS gives you - which is sharing, access, and mobility of medical images anytime anywhere - with reliable internet access. This is what makes PiX different. You could be having a chest pains on a plane or cruise ship, and a physician could access your PiX account and instantly see that you have a heart stent. No wifi? No problem! So, if your Cloud instance is planned for maintenance on one of your surgery days, there is no need to reschedule.
Imaging Backup For Surgery
Here's how it works. You can either have your patient upload and share their studies with you through PiX, or your staff can upload them through the patient portal. Either way, the patient's records will all be compiled in one location, with one single common unique identification number. Once the images are in PiX, they can be viewed at anytime, anywhere. Just log in, and view them from any nearby device. Now, I know what some of you might be wondering - if there isn't any internet, how am I going to be able to access these images? It's a good question with a very simple explanation. Think about your phone and your favorite app. You can go to the airport, a restaurant, or even a friend's house and access your email, downloaded Netflix shows or movies, documents, music, etc. without actually having their wifi password. It's the exact same idea with PiX.
The great thing about PiX is that while it enables physician to physician sharing, it also allows easy patient to physician sharing of patient images and records. This means that you can require your patients or their referring physicians send records to you via PiX prior to their pre-op appointment. That, or you can choose to have the images you need for surgery be uploaded to your account months, weeks, days...even hours before the operation - just in case.
Final Thought
Being caught off guard is never something worth looking forward to when talking about surgeries. Sure, you can have physical film as a backup plan in case your local Cloud instance goes down, but you cannot manipulate those images like you can on your device. You cannot zoom in on a specific structure, window level, or even rotate a 3D image on film. Every surgeon should have a patient imaging backup plan. So why not make it PiX?