What PACS Should I Get For My New Modality?
Written By: P. Varma |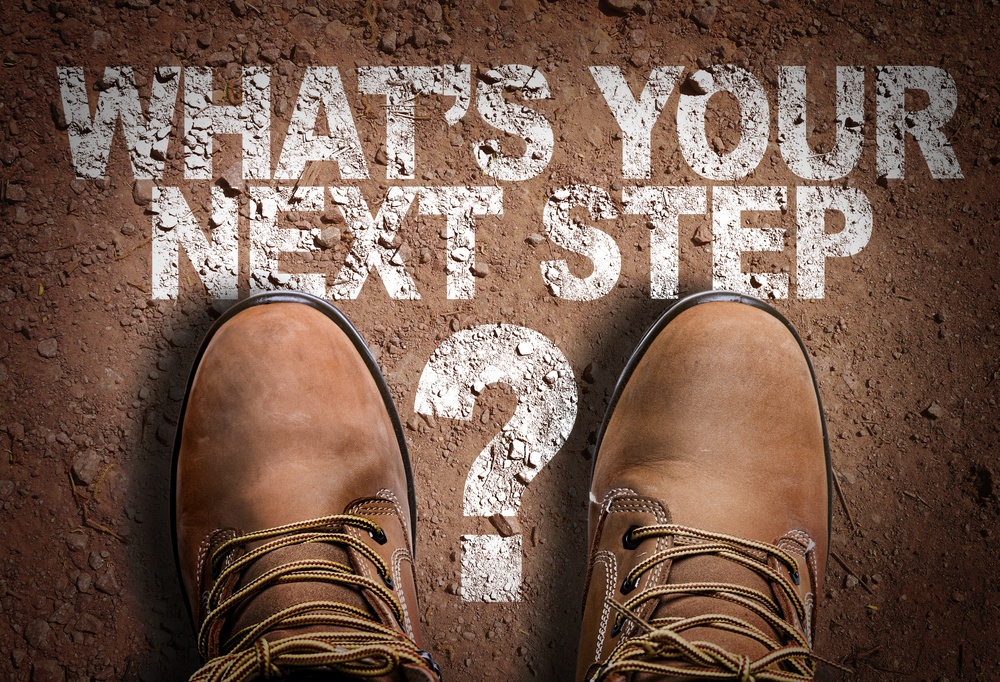 All modality owners know that they have other purchases left to be made. The most important of which is probably a PACS. While there are many different implementations available for a PACS solution, the one you select is determined based off of your needs and the way your practice's workflow is built out. Overall, there are three main categories of PACS. Here is how to tell which one is right for you…
New Buyers Beware
If you are a seasoned modality owner, then none of this should be news to you. However, if you are a first-time buyer of a modality, there are some things you need to know right away. First, a PACS should not be confused with an EMR. An EMR can be integrated with a PACS; however, it cannot perform the functions of a PACS on its own. What are those functions? Well, without a PACS you will not be able to view, store, or manage your patient's medical imaging. That means no sharing, no access, no mobility. So, yes, all modality owners (if they intend on using their modality) need to have a PACS. The following are the 3 categories of PACS you can integrate with your modality.
Local PACS
A local PACS is an onsite solution. It is not connected to the Cloud and does not come with limitless storage. In fact, consider your storage solution with a local PACS to resemble a desktop computer requiring an external hard drive to save and backup data. You will always have to update your equipment to meet your needs.
Hybrid PACS
There are many reasons why you would require a Hybrid solution. The biggest being that you need reliable long term storage along with all the other great features a Cloud solution offers; however, your bandwidth is just not up to par to support it. In this case, your vendor will set you up according to your practice's individual needs and Internet speed in mind.
Cloud PACS
A Cloud PACS is like all other Cloud integrations you are aware of. This solution allows you to have infinite storage possibilities, along with the ability to share, access, and go mobile with your medical imaging anytime anywhere, so long as you have reliable Internet access. It is the solution that more and more physicians are turning to because it is not only economical, but extremely flexible.
Final Thought
Buying a modality is not the last stop. You have to make certain you come back to the office with a PACS. Otherwise, you will not be able to use your modality. Aside from helping you determine what size PACS you need, a potential vendor could help you assess your needs and which type of PACS (local, hybrid, or Cloud) would be best suited for you. While the perks of one might seem better than the others, the kind you end up with is based on the layout of your infrastructure. So, start thinking about what is important to you such as sharing, access, and mobility or continued use of your preferred DICOM viewer. Have this discussion with your pick of vendors and go with the one that offers you the most value for your business.