What Is the Best Veterinary PACS?
Written By:
Les Trachtman |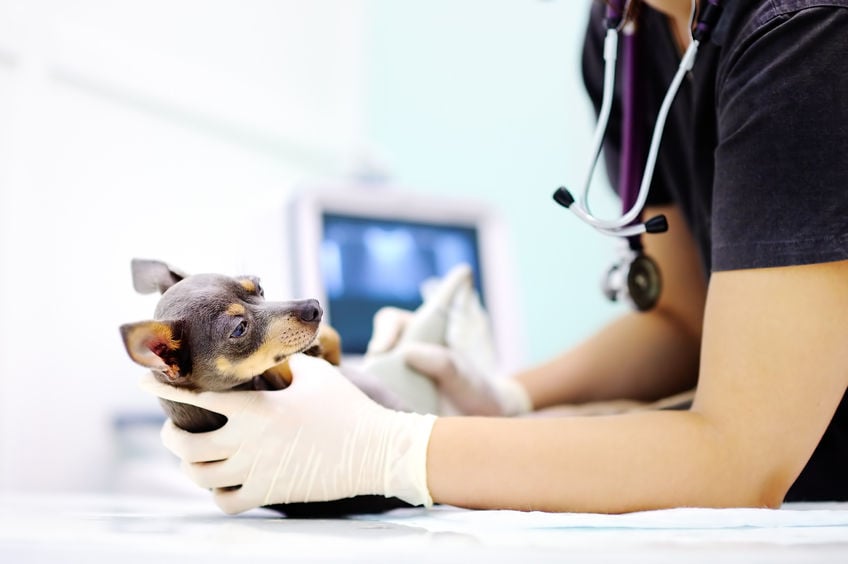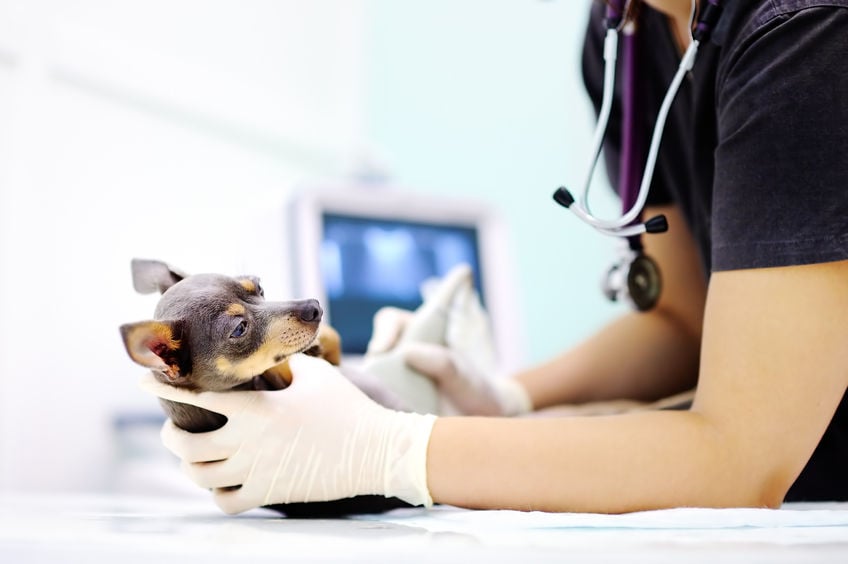 With so many picture archiving and communication systems (PACS) on the market, it can be difficult to know which one is best for your veterinary practice. Despite the diverse range of options available, many small practices simply use the rudimentary veterinary PACS offered by their practice management software (PMS) vendor.
Although a basic solution is usually adequate for viewing and storing simpler medical images like x-rays, it often doesn't provide the features necessary for more complex radiological investigations.
Many veterinarians prefer a more feature-rich veterinary PACS rather than the one that "comes in the box" along with your PMS. These best-of-breed PACS provide better functionality and enable more flexible options to access and share images - they are also surprisingly affordable.
Using your existing computer systems as the entry point to a stand-alone PACS should not be an issue. Cloud-based PACS, for instance, can often be accessed simply using a browser on whatever computer you already have connected to the internet.
Essential Veterinary PACS Features
A proper veterinary PACS will support multiple types of medical imaging, including not only basic x-ray images, but also computed tomography (CT), magnetic resonance imaging (MRI) and ultrasound scans. All of these medical images will be stored in high-resolution digital files in a standard format - Digital Imaging and Communications in Medicine (DICOM) format. Abiding by this standard enables universal access for others to view, diagnose or access these images using their own systems.
If you expect to house your PACS onsite, you will need to have separate "resilient" storage. This means that your studies should be stored on something other than the hard drive of your computer or in your Horos/Osirix or other radiological viewing software, as these represent single points of failure and an easy way to slow down your computer's operation.
An inexpensive redundant array of independent disks (RAID) that attaches to your computer to house your PACS is one alternative. RAID arrays are basically a series of hard drives that are fault tolerant - one can fail without affecting the integrity of your data. A small system can be purchased in the United States for several thousand dollars and can store five or more years of a small practice's medical imaging studies.
Alternatively, you could choose to store your images in the cloud, effectively outsourcing the storage portion of your PACS. This insulates you from the technical support that is an inherent "necessary evil" of in-house computer equipment. It also makes it someone else's headache to ensure that you never run out of storage, your data is adequately backed up and your computer systems don't become technological dinosaurs.
The best cloud-based veterinary PACS solutions make it easy to share images with specialists and pet owners. Often we find veterinarians need to share images with specialists to get second opinions, confirmations or deep specialty review. It's even becoming common to share animal's medical images with their pet parent customers.
The Right PACS Should Be Invisible
What you choose as the best veterinary PACS for your practice will be entirely based on your needs, technological appetite and budget. We have found the most valuable PACS solutions are invisible to the vet. Instead, they work seamlessly to enable effective diagnosis, archival, sharing and flexible access whenever or wherever required.
When selecting a PACS for your veterinary practice, choose a system that fits into your work style, rather than forcing a "solution" that causes you to have to drastically change how you operate. With the right technology in place, you can leverage the benefits of medical imaging technology to provide the best possible health care to the pets you treat, as well as empowering their owners with all the information they need.