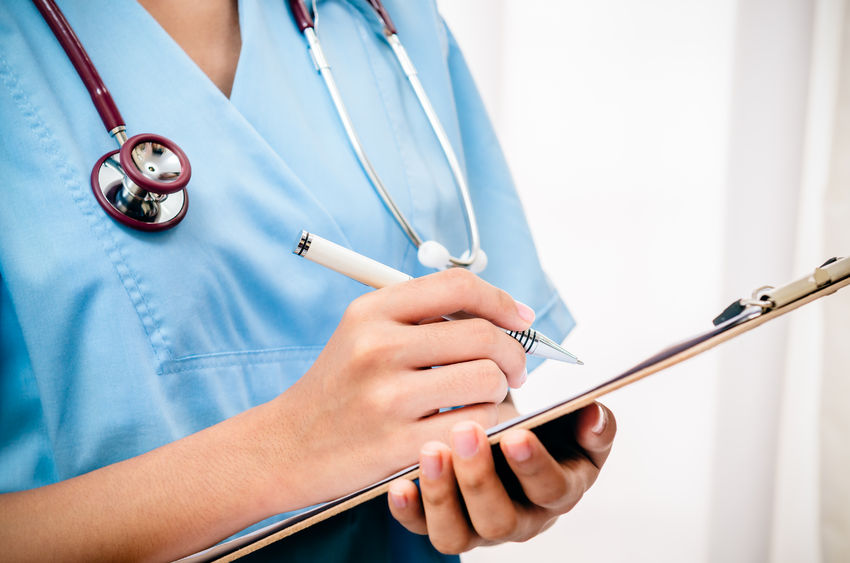 The decision to seek medical help at an urgent care clinic is usually based upon convenience. Urgent care facilities are where patients go when their only other option is an emergency room visit or during the hours when their primary care physician (PCP) is unavailable.
Since patients typically go to urgent care clinics on a transactional basis, the information resulting from such a visit is transitory in nature. Medical imaging studies taken at an urgent care clinic do not have much value unless they are delivered to a physician or specialist who understands the images' context and the patient's medical history.
Therefore, the imaging studies from an urgent care visit are likely going to need to be available elsewhere to be useful for that patient. What does all this mean if you are an urgent care clinic looking for the best picture archiving and communications system (PACS) for your purposes?
Cloud vs. Onsite Urgent Care PACS
Most urgent care facilities still rely on a siloed, onsite PACS for the purposes of storing medical images. Not only does this require onsite IT support and continual upgrading of technology, but also a vigilant backup and disaster prevention strategy.
Perhaps even more important is that this approach to a PACS architecture makes it burdensome to share medical images with other physicians or specialists. In most cases, sharing of medical images requires burning CDs, and either mailing them or handing them to the patient at checkout - which is both inefficient and expensive. Too many times these important images are lost, damaged or simply unreadable causing the patient rescanning expense and exposure to unnecessary radiation.
Thinking ahead and realizing that the sharing of medical images is a fundamental need for urgent care and emergent care facilities, should lead to you to consider better more flexible options. There are better ways for the urgent care facility to maintain and archive images while making them easily available to physicians who need them with much less error and expense.
To avoid the inefficiency and expense of an onsite PACS, urgent care facilities should consider a cloud-based PACS as their primary image storage solution. By utilizing the cloud, the facility can permanently store images as required by law, but can also gain the natural ability to share studies without needing to burn and transport CDs or DVDs.
Cloud PACs are dynamically sized, never running out of storage space no matter how many images accumulate. Even multi-location urgent care organizations will find that aggregating their images in a single cloud makes it easier to archive, more cost efficient and even easier to access should a copy of the image be later requested.
Cloud-based PACS reduce the IT burden for the facility and remove the risk of technology obsolescence.
The Importance of Efficiency
Urgent care is transactional care, which means these facilities need to provide quality health care to patients in a cost and operationally-efficient manner. Patient check-out of a facility that is able to provide the patient with a unique access code to obtain their electronic medical images on their home computers, tablets or phones, has proven to be faster and cheaper than those who continue to be burdened by burning CDs.
If you run an urgent care facility, it's time to consider moving your imaging to the cloud. Not only will you cut costs and improve efficiency, but your branding, your patients, and your bottom line profitability all stand to improve as a result of a shift to the cloud.