What Is Local Storage For Medical Imaging?
Written By: P. Varma |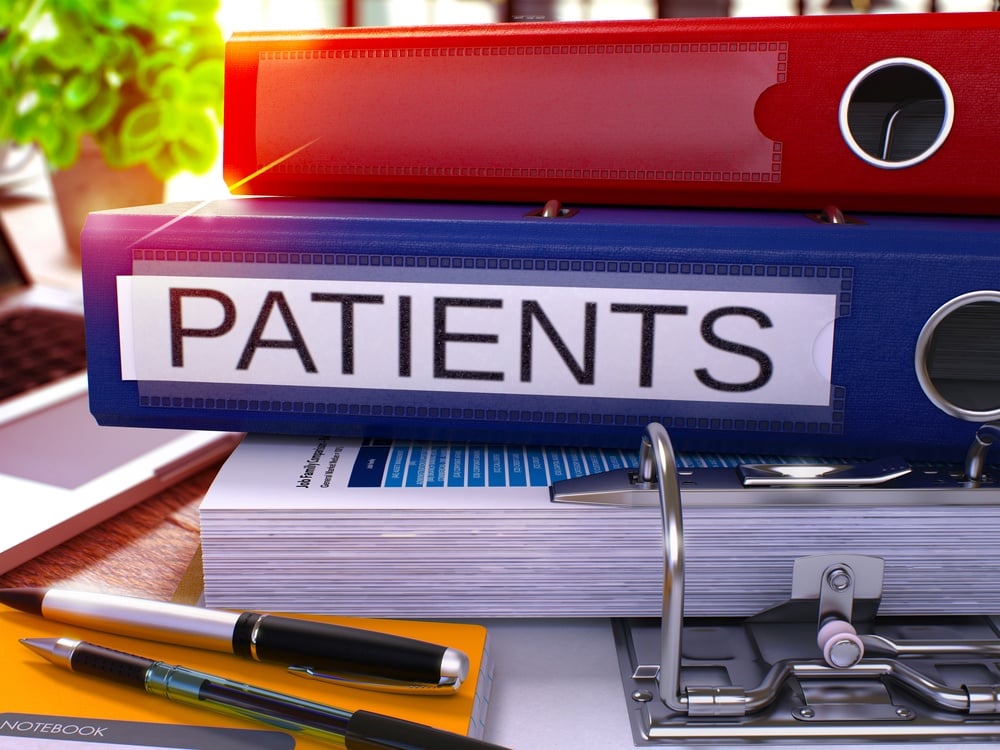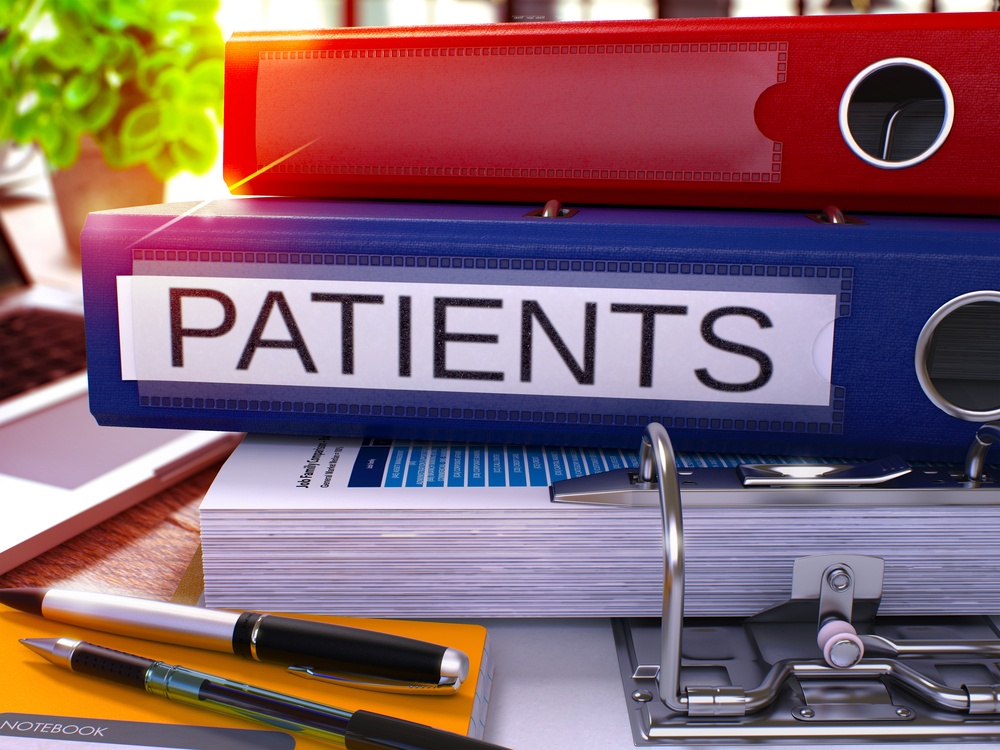 In your research for medical imaging storage, you may have come across local storage. Fact of the matter is that you can be an imaging center, referring physician, radiologist, or any other specialist requiring access to imaging - you still need storage. In this article, we discuss what local storage is, if it is for you, and what the pros and cons are...
Why Do I Need Storage?
Every medical professional needs some form of storage for their patient's medical imaging. Back in the old (very old) days, hospitals and practices used physical filing cabinets as their solution to having records available for access. As technology advanced, so did these methods. However, today, many are caught in medical storage limbo - they are using a solution that is not apt for their use case. It might seem like an innocent oversight, but this mistake can lead to hefty fines as well as permanent data loss.
What is Local Storage?
The most obvious form of local storage is a filing cabinet. However, these have become pretty much outdated in 2018. However, where many people get confused is that technological solutions can also be quantified as local storage. A physical hard drive, local desktop viewing station, and onsite PACS all are considered local storage. The easiest way to determine if your storage solution is local is by answering the following question: "If your practice and everything on site were to be destroyed today, would you still have access to your patient's medical images?". If you answered no, as in you would not have access to those images and records, you have a local storage solution.
Benefits of Local Storage
The benefits to a local storage solution are situational. If you do not need long term access to imaging because your local jurisdiction does not require you to keep medical records, nor does it penalize you for losing them, you probably are not in dire need of anything other than storage which you already possess. Similarly, if you are a student or educator, you don't need to retain patient records for long durations. So, really, local solutions are great for those that don't need to access or share medical images at a later date for diagnostic review.
Downfalls of Local Storage
With a local storage solution, you have no backup. You are risking losing all of your patient data with any given manmade or natural disaster. Now, note that doesn't necessarily have to refer to an earthquake or robbery. Electrical surges, power outages, and network failures can all lead to permanent data loss. So not only are you looking at massive fees by violating HIPAA, you are putting your patient's health at risk by not having a comparison image ready for review when it is required.
Final Thought
Getting storage with your PACS is critical to the work you do every day. You want to be able to have reliable method to store and access patient records in a way that they will be secure, but also that you can get to them when you need to no matter where you are. Talk to your PACS vendor today about the options you have for storage. Remember, if you need to store images for diagnostic purposes, you are best off with a Cloud storage solution. However, if you don't need to use them for diagnostic reasons and do not require long term access, you might be better off with a local solution. In either case, do your homework and get a consultation with the experts that can help you make an informed decision.