What Is Cloud Storage With A PACS?
Written By: P. Varma |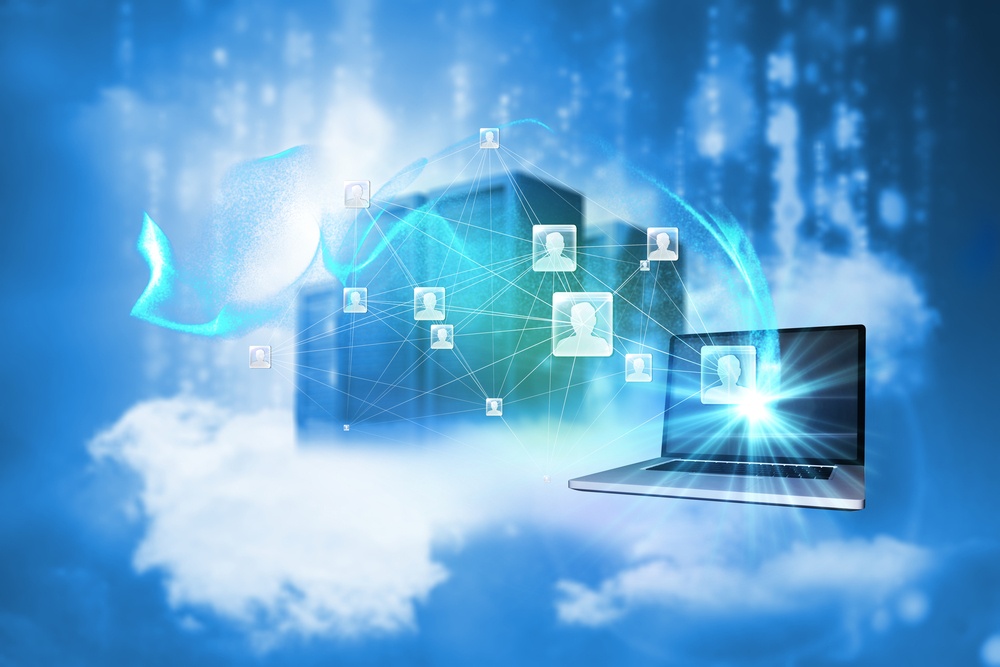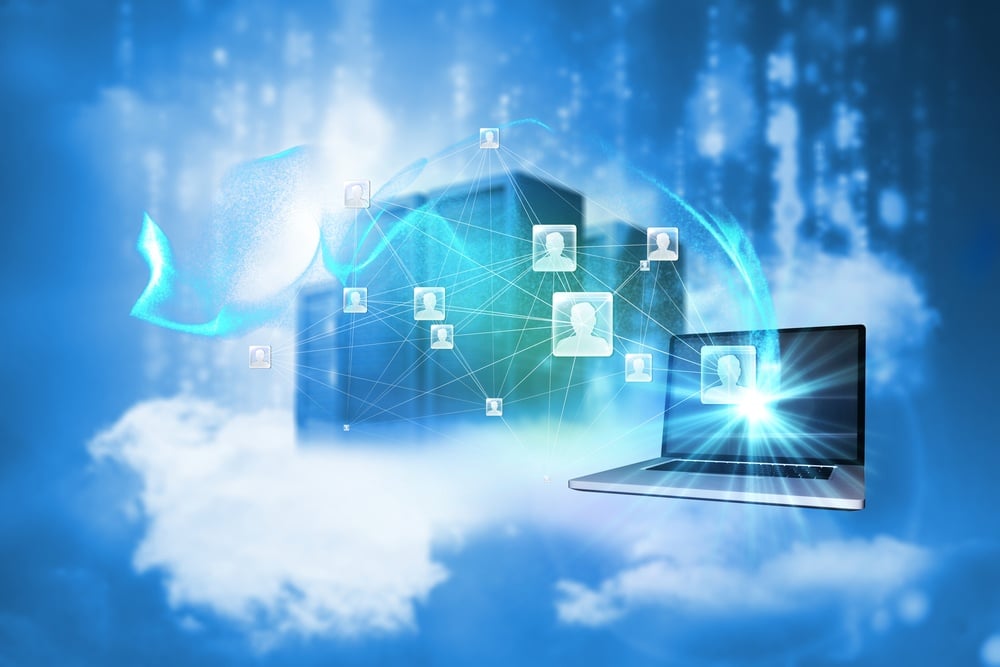 Everyone needs storage. However, not all medical imaging storage solutions are made equal. Where most specialists get confused is how to determine the difference between local and Cloud storage. The solution you choose is part of a big decision that will impact your practice. Here is what vendors mean when they talk about Cloud storage.…
What's The Big Deal?
Having storage allows you as a practice, hospital, consultant, or imaging center to keep a long term (or short term) repository of your patient records. That way, when you get a request from a specialist for your patient records years after their visit, you can promptly provide them. Additionally, storage comes in handy when a patient comes in for a visit due to a relative ailment months or years after its onset. Such an example could be a patient who was diagnosed with breast cancer. The oncologist will probably want to compare past mammograms with current and future scans to determine the prognosis. If such a physician does not have access to images due to not having a storage system in place, they are unable to provide adequate medical treatment to their patient. So, overall, if you don't have storage but in some way deal with patient imaging, you need to find a solution sooner rather than later.
What Is Cloud Storage?
Cloud storage is pretty much what it sounds like. Your patient data can be stored in the Cloud for as long or short a duration as you need. This solution is able to be redundant due to the backups it has set up with multiple data centers in the que. To determine whether or not you need Cloud storage, answer the following question: "Do you need to be able to securely access, and share patient records with other specialists for diagnostic purposes?". If you answered yes, you need Cloud storage.
Still confused as to what Cloud storage is? Think of this way, if you have a smart phone you are probably using an app or service like iCloud or Google Photos. Basically, you take a picture on your phone, and the image immediately gets backed up on your Cloud account. That means no matter what device, so long as you log in with your credentials you will be able to access, view, edit, and share the picture. Well, Cloud storage for your medical imaging is analogous to what iCloud or Google Photos is for your cell phone and tablet pictures.
Pros of Going Cloud
You have promising backup. Your practice, imaging center, or hospital could get picked up in a tornado and swept off to Oz, but your images and records will remain safe and sound. It is also more cost effective in the long run when compared to the costs of upkeep with a local storage solution.
Cons of Going Cloud
For the most part, there really is no reason to not use the Cloud. It is much safer than any alternative out there. However, there are some exceptions. For instance, if you don't have reliable Internet access, this could be a problem. Hence, for those with no Internet access, unfortunately you are not a candidate for Cloud storage. After all, the Cloud is an Internet based platform. So, no Internet essentially translates to no Cloud access. On the other hand, if you have Internet access, but it's just slow, you are probably more suitable for a Hybrid storage solution.
Final Thought
Having a reliable form of storage is key to the success of any medical business. You need to feel confident in how you retain protected patient health information, and rest assured that in a moment's notice, you could access it and get it where it needs to be. That's where local solutions not just fall short, they fail. Cloud storage is the only solution that will give you a sense of real security and reliability with your patient's medical images and records. However, the specific type of implementation you get depends on your practice's existing architecture. Contact your PACS administrator to learn what your options are today.