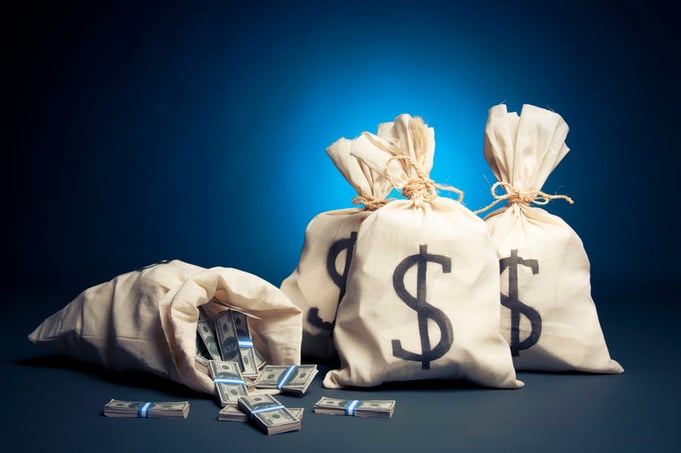 Time is an invaluable commodity for doctors, and as a result, they constantly search for any way to increase their productivity. In many cases, unfortunately, technology has yet to catch up with their need for efficient health care solutions.
Doctors commonly complain about needing to access a patient's medical images within a picture archiving and communication system (PACS) while also accessing the patient's medical record stored within an electronic health record (EHR) system. The two systems are typically offered by two different vendors with individual approaches and business models, and users have to log in separately to each system, creating unnecessary complexity and challenges.
Integrating a PACS and an EHR system saves doctors time, money and effort. But how much does it cost to integrate a PACS with an EHR, and is the investment worth the results?
Cost vs. Value
To begin with, every PACS/EHR integration is different and the cost to integrate the two will vary widely. Determining that cost will be dependent upon how willing your EHR vendor is to enable and support an integration with your PACS vendor.
We have seen EHR vendors who are supportive and willing to help and on the other hand, those that throw up road block after road block including instituting new fees to allow such an integration to occur.
But almost no matter what the costs are of the integration, we have found that they almost never exceed the value that is created in improved efficiency and productivity as well as improved patient care. PACS / EHR integrations smooth the process for your doctors, reducing frustration levels and generating wide-ranging benefits to your practice.
How to Make Your Integration More Cost-Efficient
The key to a smooth and cost-effective integration is to start with the right tools. EHR vendors that expose an application programming interface (API) make the task of creating an integration a whole lot easier. You might inquire with your EHR vendor if they have such an interface and if they make information about that API readily available.
For your PACS vendor, the same question applies. We have found that cloud PACS vendors usually have a much easier time of integrating with an EHR due to the already accessible nature of a cloud PACS.
The second aspect of making the integration easier is to have two vendors who are willing to work together. With two different vendors making constant changes and improvements to their systems there is a lot of opportunity for one of these changes to affect the linkage between the two. Be sure that both your EHR and PACS vendors are willing to stand by their integration for the duration of your license.
Each may need to tweak their system to ensure the integration remains effective. If your license fee includes either an ongoing maintenance fee or perhaps a monthly software as a service (SaaS) payment, you are more likely going to be able to keep their attention.
What Not to Do
There are plenty of ways for an integration like this to go wrong, but there are two main things you should definitely not do.
First, do not try to perform the integration yourself, especially if you've never done it before. Besides wasting your time and money, you will also have to manage and maintain it afterward, which is costly in its own right.
Second, make sure you have a PACS vendor who has undertaken such an integration before. When choosing a vendor, you need to find someone experienced or else you might end up paying twice as much for work of poorer quality.
Final Thought
It is completely natural for medical records and images to be accessible as a single integrated application. Generally, the reason it does not happen is that the vendors of PACS and EHR systems are often different companies. Finding two that will "play nicely" together is the key to a continuing effective solution.
Having a complete picture of a patient's history can only bring benefits to doctors and patients alike. Once the integration is done, your doctors will love it as they will become more efficient in providing premium patient care.