Veterinarians Find a Welcome Medical Image Viewing Alternative in Horos

Written By:
Purview |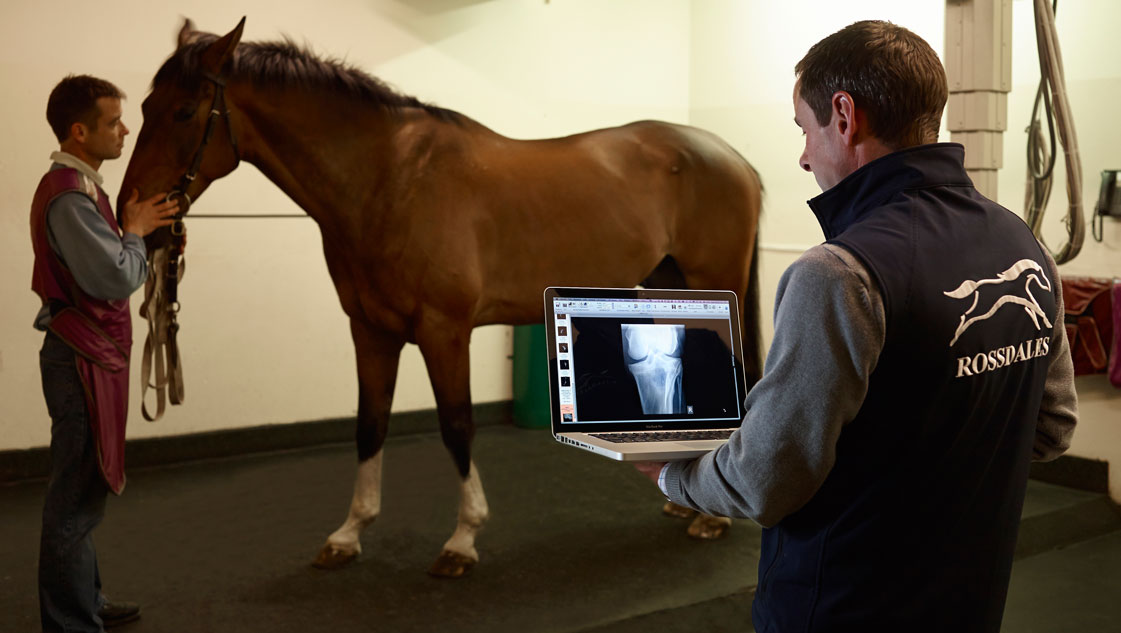 Veterinarians choose Horos for uninterrupted medical image viewing.
---

When it comes to veterinary medical image viewing, what are YOU using? Where can you find a DICOM image viewer that is powerful, yet affordable and easy-to-use? The answer: vets now use OsiriXTM [1].

According to recent research, more veterinarians use OsiriX for viewing medical studies than any other software. OsiriX is powerful, simple, fast and available free as open source. The vets who are using OsiriX have coalesced around the 32-bit version that serves most vets' needs.

But, as users of this software are sorely aware, with this free version you are constantly bombarded with the Not for Medical Usage warnings that pop up throughout the product. And, performance begins to wane when multiple series are opened simultaneously or with studies of 1,000 or more images.

There now is a better alternative.
Enter Horos: The next generation of OsiriX for Vets
Since being released on Valentine's Day 2015, veterinarians are flocking to Horos as an alternative to OsiriX. What's the reason for their migration? Horos delivers what veterinarians need: a free medical image viewer without any limitations. It is built using much of the same code base as OsiriX with several major enhancements.
Horos doesn't interrupt your analysis of studies with annoying nag screens and warnings. It is a fully 64-bit implementation and performs well even under demanding circumstances. The best part is that it too is freely available as open source.
The OsiriX open source community has embraced Horos as OsiriX migrates towards a paid-for licensing model. And even better, Horos is poised to improve from the community's involvement. Over 1,200 people have downloaded Horos in just its first weeks. Software developers and practitioners are offering to contribute to enhance the Horos project.
If it's so powerful and free, why doesn't everyone use it?
Open source software can be incredibly powerful and inexpensive. But, potential users sometimes hesitate without a safety line available. Without support, training or a technical resource available to call, medical professionals might not be ready to adopt Horos for everyday use in their practice.
But that is changing...
Purview provides just the answer for veterinary practices. Horos solutions come complete with application support, customer care desk, phone, chat, and email assistance, as well as a cloud storage repository. The cloud storage is affordable for use by even very small volume practices. The Purview cloud provides unlimited scaleable storage, disaster-proof access, and the built-in image sharing for your referring vets and even your clients. Together this is a world class veterinary image solution at a fraction of the cost.
Horos is freely available at horosproject.org. Test out how Horos could work in your practice.
---
[1]OsiriX is a trademark of Pixmeo SARL.