Veterinary radiology reports are the primary means, and sometimes the only method of communication between the radiologist and the referring physician. A good report is not only accurate, but is also clear, concise, and descriptive. An effective radiology report should serve to generate a mental picture of any concerns identified by the veterinary radiologist in the patient's scan.
While radiology reports may be accurate, they often look like they were created on a Simplex typewriter.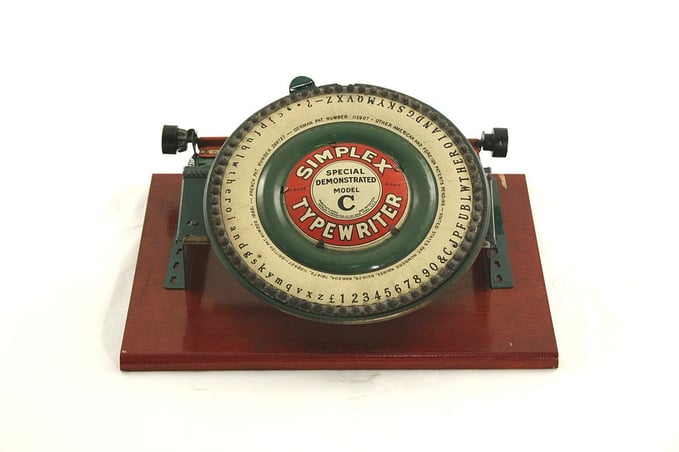 To be an effective diagnostic tool, referring physicians need a clearly formatted document with more than just a plain text description. Referring physicians need to see images as an integral part of the radiology report.
V
eterinary Radiology Key Image Notes are

Worth a Thousand Words

Key Image Notes (KIN) is the process whereby key images (images containing clinical significance) are incorporated directly into the radiology report. Modern radiology viewing and reporting systems, including Horos and OsiriX, enable the identification of Key Images that can be inserted into the radiology report. As the proverb says, "a picture is worth a thousand words." Including pictures into a radiological report goes a long way toward helping to generate that mental picture for the referring physician and makes the radiology report much more effective.
Key Images Are Critical for Communication Between Veterinary Radiologists
"Key images actively differentiate our radiology reports from other veterinary teleradiology practices," says Dr. Selberg of Inside Information Radiology. Selberg believes that key images are a part of his critical means of communication between his firm and his referring veterinarians.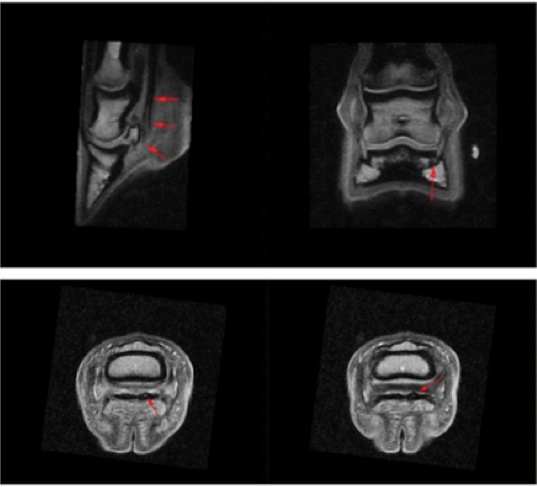 Physicians are busy and medicine is becoming an even more fast paced profession. Key images enable shorter, more concise reports while ensuring rich communication between the veterinary radiologist and referring physician.