Top 3 Benefits To Becoming A MSP For A Cloud PACS

Written By: P. Varma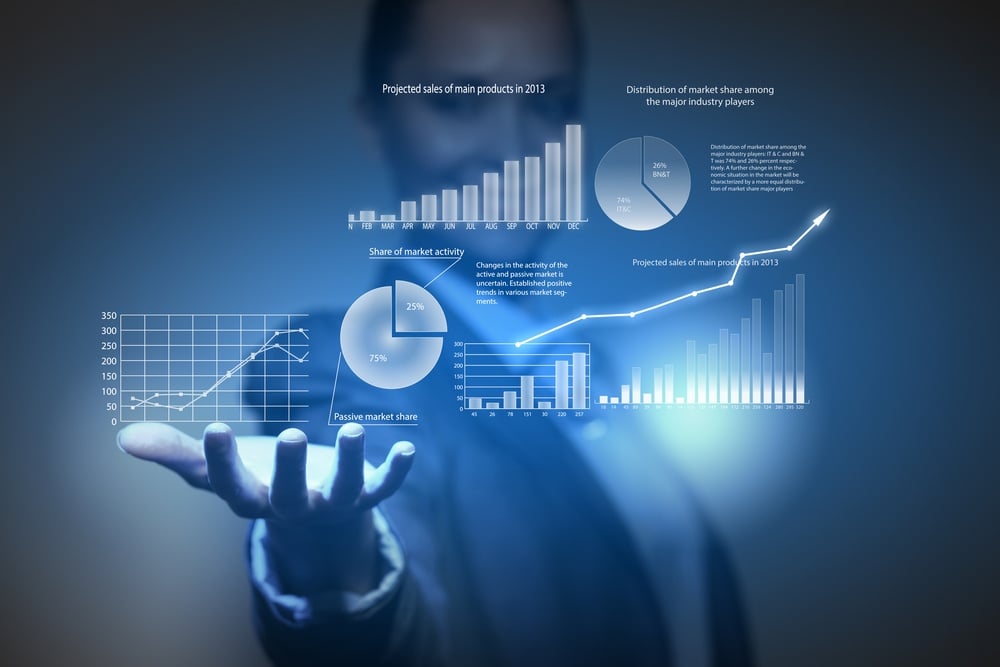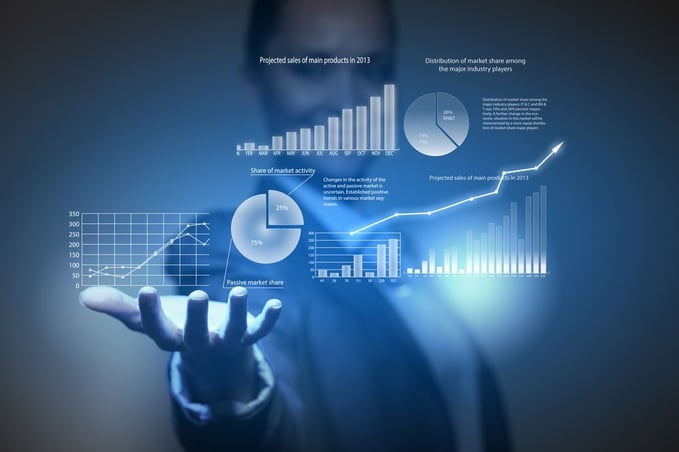 Are you a Managed Service Provider (MSP)? Are you looking for a way to add more offerings to your business's menu? After years of experience in this industry, we have found that providing quality services is far more important in the long run than the actual quantity of services you have in your arsenal. A Cloud based PACS solution is just that - a quality offering. It's not a difficult pitch either. Reason being: 1) your clients need a solution that allows sharing, access and mobility with medical images; 2) most of your clients are already using the Cloud and probably don't even know it. Services like iCloud, Google Photos, Dropbox, Google Drive, and Microsoft OneDrive are just a few examples of how they might be doing so. So as a MSP, you can cater to their comfort zone and provide client with a quality product that offers a medium with which they already have a degree of familiarity and loyalty. An economical, efficient, and effective Cloud based PACS solution is a product that is currently in high demand, with not enough suppliers. By adding it to your offerings, here are just 3 of the many benefits that you will reap….
1. More Money, Less Problems.
Partnering as a MSP with a Cloud based solution provider like Purview gives you the opportunity to have full access to all of the applications available in our solution. Here's the thing: with Purview ViVA, unlike a local PACS solution, you don't have to wait hours past your scheduled appointment for your tech support to arrive to your location. Think of it like this, a partnership with a local PACS vendor is similar to that of your local cable company. They can change the rates on your viewing packages and force you into paying a higher fee to watch your favorite shows. Even if they don't physically charge you to come in, setup, and update your cable box - it takes time out of your schedule. It's an inconvenience. However, with a Cloud PACS, you can throw all of that out the window. No long waits for servicemen to arrive at your client's door, no replacing hardware (that is barely a year old), and no hidden fees.
Partnerships with a Cloud PACS vendor allow you affordability for your business, as well as that of your clients. And after all, you know what they say: time is money. With a Cloud PACS, all upgrades are automatic. Your vendor can be hundreds or thousands of miles away and within moments an upgrade can go live. In fact, your clients are notified about upcoming updates, with no hassle on your part. You don't have to worry about postage or having your in house staff take the time out of their busy schedules to relay this information to your clients. It gives you the great luxury of sitting back and relaxing while what could have been your headache is someone else's responsibility altogether. In one economical subscription fee you can get access to all the tools you need to give your clients what they need; and of course, potentiate the growth of your own business.
2. Onboarding? Not Your Problem.
Not everyone is capable of creating a Cloud based PACS solution from the ground up, and that is okay. The truth of the matter is that creating a successful software takes time and money. If you don't know what you are doing, it can lead to tremendous fiscal disaster. Concierge onboarding is the customer service standard of today. It essentially means that each client is treated according to their use case and individual set of needs. It's a nurturing process. Basically you have to put in the time to cater to each client whenever they require assistance. This can be a daunting task if you are not an expert in the product. However, MSPs don't have to worry about this. Instead, they can take the more cost effective route. As a MSP you don't have to train your staff to be experts in the product. In fact, once you sell your client the product, if you have a good vendor, they will automatically put the implementation in place. That's right, your vendor should take on the responsibility of onboarding! Your partner should assign your client a customer success manager who handles all onboarding and follow up. So pretty much, for MSPs all of the experts are outsourced to the source and origin of the product.
3. Happy Clients Lead To Referrals.
We live in the age of technology where portability and mobility are possibly the greatest advantages to have in a product; and a Cloud based PACS brings just that as an offering to your clients. Cloud based solutions are not confined to any piece of hardware. They are impenetrable to robberies at your client's practice, immune to natural disasters, and can be accessible anywhere in the world on any device... That is, so long as your client has an internet connection and secure credentials to view their medical images. You never again have to worry about updates, exorbitant implementation fees, and renewing old fashioned hardware. Not only that, but physicians want a medical imaging solution that is effective and efficient. What they desire is something we call SAM, which stands for the sharing, access and mobility of medical images. Instead of waiting for a stroke patient's Brain MRI to come in via parcel, they would much rather click a button that will grant them secure and instant access to diagnostically approved images. Besides, it's difficult to collaborate on a study when the collaborator is hundreds of miles away. A good Cloud PACS allows your client the ability to share a secure link by which physician (or patient) in the world can access those images - so long as they have reliable internet access and secure credentials.
Final Thought
It can be frustrating watching your clients go to a competitor due to a product not being on your menu. However, that's the beauty of partnering with a Cloud PACS vendor - we are NOT your competitors. Not only are you able to make your business more attractive by rounding out your offerings, you increase your ROI by having customers come to you instead of seeking out someone else. What's even more alluring to forging a partnership with such a vendor is that it's a highly affordable product. We aren't the big corporate fat cats making billions in profit off of a product we know is in high demand. Vendors like Purview care about improving medical outcomes, and the Cloud does just that. It enables efficient sharing, access and mobility of medical images so that a physician can view an image anywhere in the world at any time, so long as they have internet and credentials. Time is precious to your clients. We feel that the ability to have the resources to potentially save lives is something that should be affordable for everyone. Sound interesting? Want to learn more? Contact us - no strings attached.