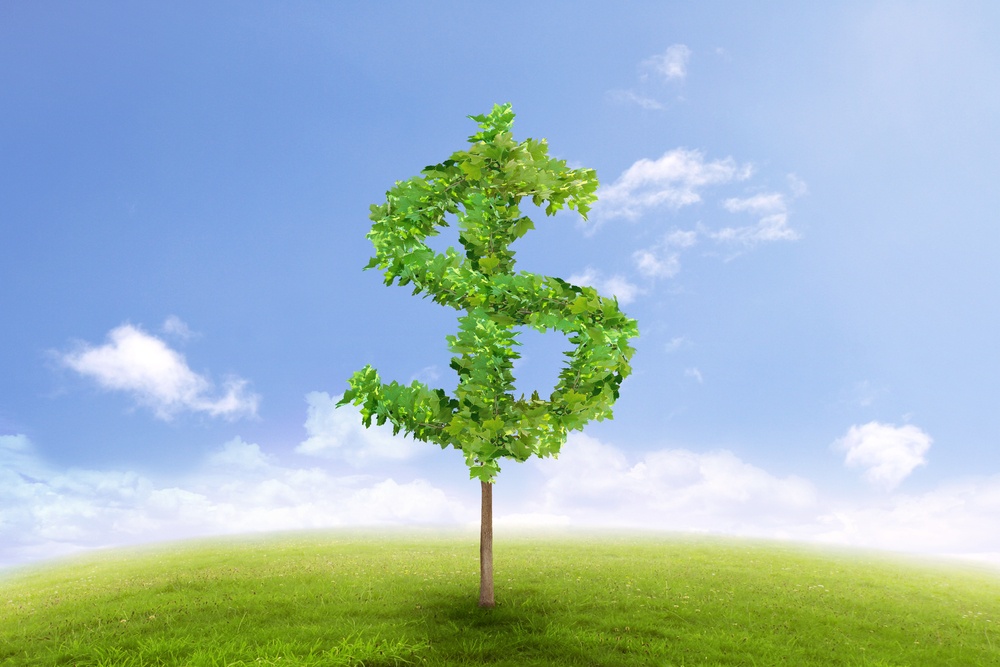 Traditionally, imaging modality equipment resellers haven't paid much attention to the picture archiving and communication system (PACS) that often operates along with their equipment.
For some resellers who deal with onsite PACS, the PACS looks like just another piece of equipment in the transaction. This interaction is treated as a one-time deal where the customer is either left to fend for themselves, or they will have to get maintenance services from a third-party vendor who supports that specific PACS.
However, increasingly more medical practices are considering the cloud as the optimal storage and archive repository for their medical images. As such, equipment resellers need to rethink their strategies. Adding a cloud-based PACS solution as an alternative to an onsite PACS for your customers may enhance your customer offerings.
Of course, when you include a cloud PACS in what had previously been a traditional equipment sale, things are a bit different. The following should be considered in advance of jumping into the cloud PACS resale business.
How Selling Cloud PACS Is Different
A cloud-based PACS is often considered a software-as-a-service (SaaS) offering. This means that instead of getting a large up front fee, your customer will pay for this service monthly, per usage. Typically, this means that you must wean your sales people from the expectation of receiving a commission at the closing of a transaction.
You also should be sure your sales team is clear about the benefits and differences between an onsite PACS and the cloud. A cloud offering can be very inviting to a practice that would prefer to not worry about supporting their own computer equipment. With the cloud, that burden is outsourced to a third-party provider.
You will only need to ensure that their modality is effectively connected to the cloud - a simple process that can usually be accomplished in a couple of minutes. Beyond not having to maintain their own hardware, your customer will also be immune to technological obsolescence.
There are plenty more benefits to your clients when it comes to using your offerings. Clients can use the cloud for the sharing of studies with physicians or even patients, mobile access, as well as critically important secure, offsite archiving.
Perhaps the best news is that when it comes to cloud PACS, there are likely margins that are as big or bigger for equipment resellers as traditional onsite PACS. Making a sale means that you'll have a source of recurring revenue, which can only be helpful in the long run.
Why You Should Offer Cloud PACS
Cloud-based PACS solutions are an opportunity for equipment resellers to stand out. Most every other reseller is repeating the same process by offering an onsite PACS (and sometimes not even addressing the PACS) to their customers. To stand out from the crowd and differentiate yourself from other resellers, having a proven cloud offering can help.
As your customers make the choice to use cloud PACS, they will reap the benefits. Additionally, you'll get a steady stream of recurring revenue and will have the opportunity to forge a closer professional relationship to your customers as their future needs change.
Final Thought
If you're planning to include cloud PACS among your offerings, make sure that you do it correctly. Find a cloud vendor who is willing to work with you, and who won't be competing with you. Your choice of vendor should be there to support you and make you look good so that you can deliver an intelligent long-term solution to the customer.
Once you grow more familiar with cloud PACS, the advantages will become obvious. The expanded business opportunity is there and yours for the taking.