Stop Mailing Medical Images. We Have A Better, Cheaper Solution.
Written By: P. Varma |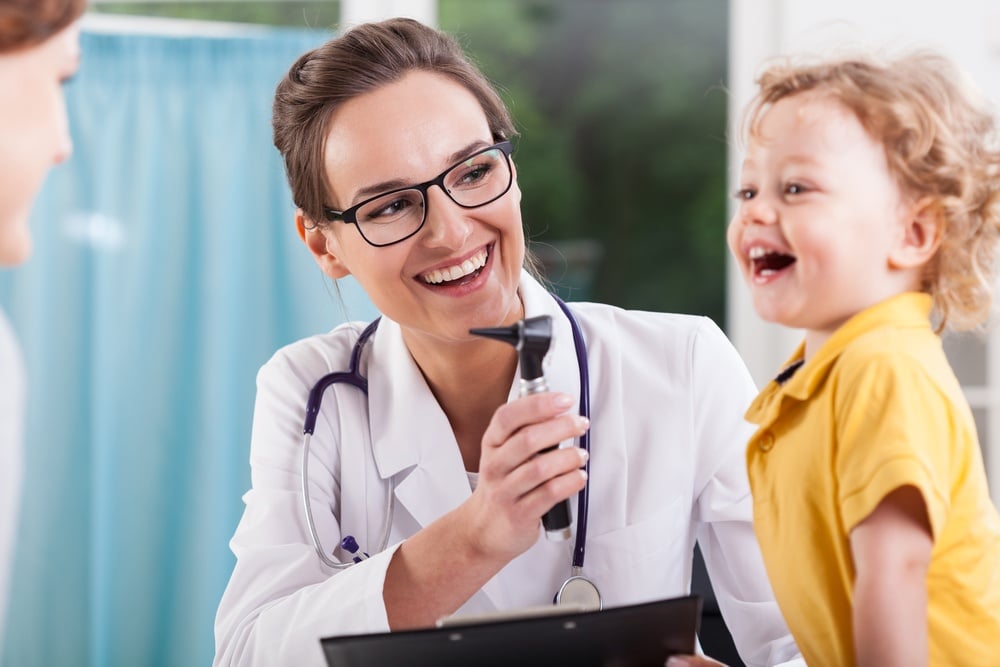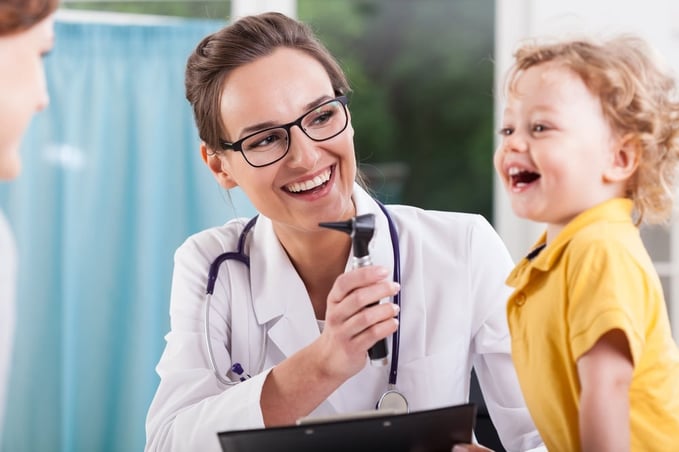 As a referring physician you are used to sending your patients to the specialists that can best serve their needs and address their symptoms. However, once the specialist has completed their workup with plan of treatment along with diagnosis, you remain the steward of the patient. But how do you tend to your patients if you don't even have timely access to their medical images and records? Glad you asked - we have a solution.
Sharing Is Caring
Okay, so maybe that heading is a little goofy, but you get my point. To your patients, the ability to share medical images faster translates that you really care about ensuring they get the treatment they need. You don't have to be a non-physician to sympathize with the frustration of arriving at a follow up appointment, only to wait for what feels like hours. (In case you are wondering, I actually have sat in a waiting room for literally hours). The doctor then comes in, and whoops! - they don't actually have your results, your MRI, or whatever the reason was as to why you had to schedule that follow up and take time off from work for it in the first place... Think about it. Does this sound familiar:
"Just tell Charlene at the front desk, and she'll set you up for a follow up in a week." Dr. Jones says politely while opening the examination room's door for me. As I meekly smile and thank the doctor, a more disruptive dialogue chatters in my mind: Another appointment...that I have to pay for with HSA and my precious PTO? Why?!
It's frustrating, annoying and costly to go through this experience as a patient. It's what gets doctors a bad reputation. You have one bad day, and that is all it takes for your patient to be convinced that this is not the practice for them. What they don't know is that it is not entirely your or your staff's fault. It's the mail service. The CDs are still in transit. Yet, you cannot tell your patient that, because you don't want them to start hyperventilating over the grim possibility of their images with their private information falling off the UPS truck.
SAM Can Help
If you don't already know, SAM represents our core philosophy. It stands for the sharing, access and mobility of medical images. Basically, we think that everyone is entitled to economical, efficient, and effective methods to view, share, and access medical imaging. A Cloud based PACS solution is able to offer that to all. In fact in the long term, it's possibly your cheapest option. That, and it's clutter proof, as well as resilient to man-made or natural disasters. Since your data is up in the Cloud, backed up by data centers that are hundreds of miles apart, even if a sinkhole swallows your practice - your images are safe. You don't even need additional equipment. If anything, you can probably retire some pieces in your office.
As you are well aware, having the access to medical images in a timely fashion can save a life. It can significantly improve your patient's medical outcome. The way that sharing works in a Cloud based PACS is quite simple. I cannot speak for other vendors, but since I have seen our solution work, I can tell you about Purview ViVA. Essentially, from your worklist you click on an icon that will immediately pop a new window onto your screen. From this screen you can either share the study in question via a link that will launch the study in the recipient's browser, or you can email the study. Since physicians are required by local jurisdictions to enforce security measures, you can choose to send that link or email through an additional security layer. It takes moments, and instantly grants the recipient access to those images. Just think about it, all you would have to worry about would be the best way to dispose (or recycle) your CD publisher and blank CDs.
Final Thought
The fastest mail service around is the internet. There is absolutely no doubt about it. It is the reason why people prefer emails rather than writing out letters. So if your patient's medical images that are labeled high priority need to get to you from a specialist that is hours away, why would you even bother with overnighting that package? The CD could very easily get damaged or lost. Even with the "guarantee" of package delivery, there is no absolute certainty that it will get where it needs to get by the time it is required. As we all know: life happens. A Cloud based PACS solution can make a big difference in your workflow and how you manage your practice; and sharing most certainly can lead to better personal and medical outcomes.