Spotlight: Strategic Solutions of Virginia Powered By Purview

Written By: P. Varma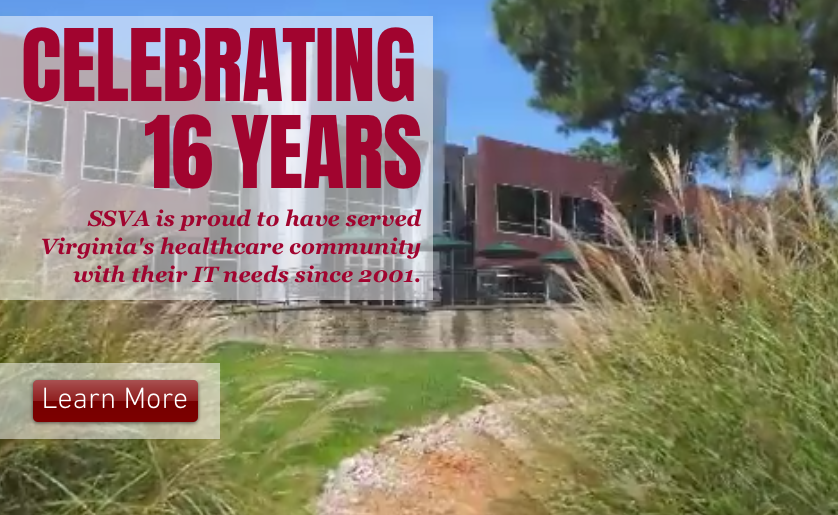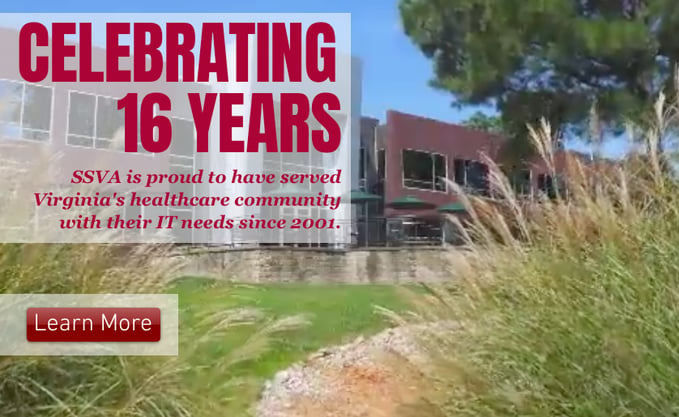 Strategic Solutions of Virginia (SSVA) is a Managed Services Provider that is focused on the healthcare market. -To be more specific, the private ambulatory practice market. For 16 years SSVA has been helping their clients better serve their patients. While the technical services that SSVA provides make a difference, Jay Strickland, the CEO of SSVA, considers SSVA's mission to revolve around patient experience.
Strategic Solutions of Virginia provides everything ranging from desktop services to data center services. For most consumers, it is necessary that an outsourced party take charge of these responsibilities. Consumer wise, SSVA is primarily focused on medical practices which have multiple locations. These practices include a broad spectrum, from primary care to specialty practices catering to anywhere from 5 to 50 providers. But it's not all about the economic value that SSVA gets from these relationships. They are recognized as the gold standard for customer care, premium technology services, and employee empowerment in the Mid-Atlantic region.
CEO Jay Strickland considers customer perception to be key. SSVA is the trusted advisor to their clients, and truly want to help them achieve their business goals. Efficient, effective and affordable solutions typically fall into the realm of solutions that Strickland wants to provide clients. SSVA understands that there are many physicians out there that have felt that they have no choice other than to bring their images home with them at the end of the day. It takes time away from their families, takes out the possibility to decompress, and is just a black hole for time lost. By partnering with Purview, SSVA is able to offer an alternative solution to consumers. Such clients have seen significant improvement in the way they run their business from increased efficiency to faster viewing of images. Having the ability to share, access and go mobile with images and not having to wait for them come via parcel in the mail allows SSVA's clients to go home without those images. In the past, just the sheer volume of medical imaging has caused congestion to the point of frustration. For MSP's like SSVA, this is a big win.
Final Thought
If you are a managed services provider and looking for a way to round out your offerings menu, consider SSVA as an example of how a Purview Partnership can help. If you want to learn more about SSVA and their partnership with Purview, check out our webinar, "How Purview Partners Make More By Doing Less". Jay Strickland is one of our esteemed guest speakers! Interested in learning more about the value of partnership? Contact us.