Baptist Health Lexington: Delivering reliable telestroke care

Written By:
Phil Jackson |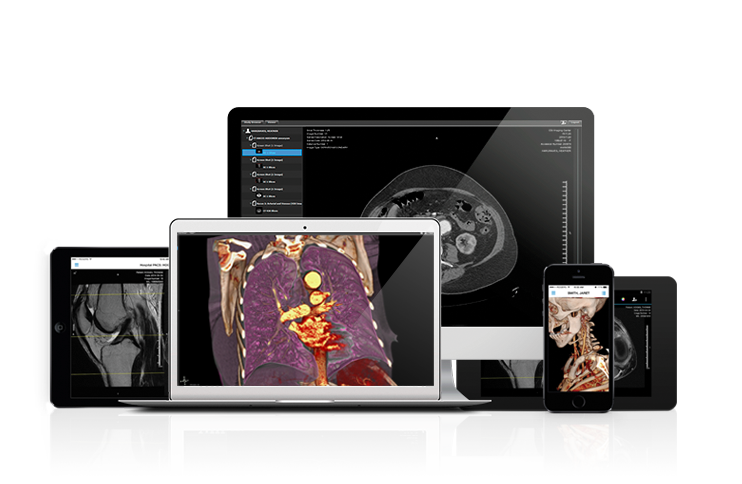 When it comes to telestroke care, transmission and evaluation of medical imaging must be fast, reliable, and easy.
When a patient arrives at a hospital or urgent care facility who has potentially suffered from a stroke, a CT scan is performed for evaluation. Lots of healthcare providers don't have a stroke specialist on-site, so they make the CT scan available for a specialist at another location. Baptist Health Lexington needed an imaging solution that was not only reliable, but was easy to access.
Purview was able to help.
With our zero footprint client, CT scans can be made available for stroke specialists on-call via our Purview Cloud. Purview delivers fast image access for analysis and care delivery with our fast, reliable network.
Baptist Health can now deliver the next level in stroke evaluation for their patients.