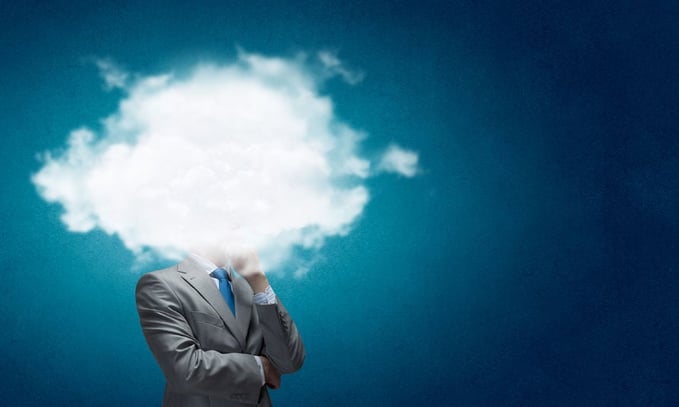 When connecting a clinical environment to a cloud service, you need to take great care to protect confidential medical data. With the regulatory compliance standards required of medical providers by the Health Insurance Portability and Accountability Act of 1996 – more commonly known as HIPAA – to keep this kind of data safe, your connection to the cloud must be secure.
A virtual private network (VPN) is one tried and true method of securely connecting your picture archiving and communication system (PACS) to a third-party cloud service, but it's not the only option available. You can also use a device supplied by a provider like Purview or an application that enables your computer to transmit data securely.
These alternative methods have benefits that may make them more suitable for your practice than a VPN.
The Problem with Using a VPN Connection
There are two main challenges with leveraging a VPN connection for a cloud PACS. First, you need to purchase hardware to support the VPN. Second, you need IT resources with the relevant skill set to manage the VPN – and you will need to hire that talent if you do not already have it in-house. This not only can drag out implementation, but also inflate your overhead costs.
On the other hand, the use of a VPN is well-established as a means for securely transferring data. VPNs are deployed in hospitals, medical clinics, banking institutions and remote teleworking scenarios. However, given the inherent cost and complexity of setting up and maintaining a VPN, it may not always be the best option for a small clinic.
What Alternatives Are Available?
If a VPN is out of the question, you can choose instead to use an appliance known as a caching device. This computer plugs into your network and does the work of a VPN, without requiring you to go through the complicated task of setting one up. The device receives medical imaging data and transmits it securely over the internet, using bank-grade encryption or better. If the device should break, the vendor should be able to replace it, so there are minimal maintenance costs or concerns.
Purview also provides another option to its clients called ViVA 360, which provides the benefits of the appliance as a software application for Mac and Windows, without requiring you to install any extra hardware in your clinic.
Both alternatives offer key benefits. They can compress data to reduce transmission time. You can also use them to schedule the transmission of data, which means they can be used to send medical imaging data outside of standard office hours, reducing overhead on your network. Finally, these devices can also retain a cache of data. This functionality is very useful if your internet connection goes down, as the data is automatically stored and sent when the connection comes back online.
It Comes Down to Resources
When deciding which solution for connecting to the cloud is right for you, evaluate the resources to which you currently have access – everything from hardware to staff skill sets. Then, ask yourself this: Can you set up and maintain your own VPN, or would a different solution be more convenient and cost-effective?