I Just Bought A Modality. Now What?
Written By: P. Varma |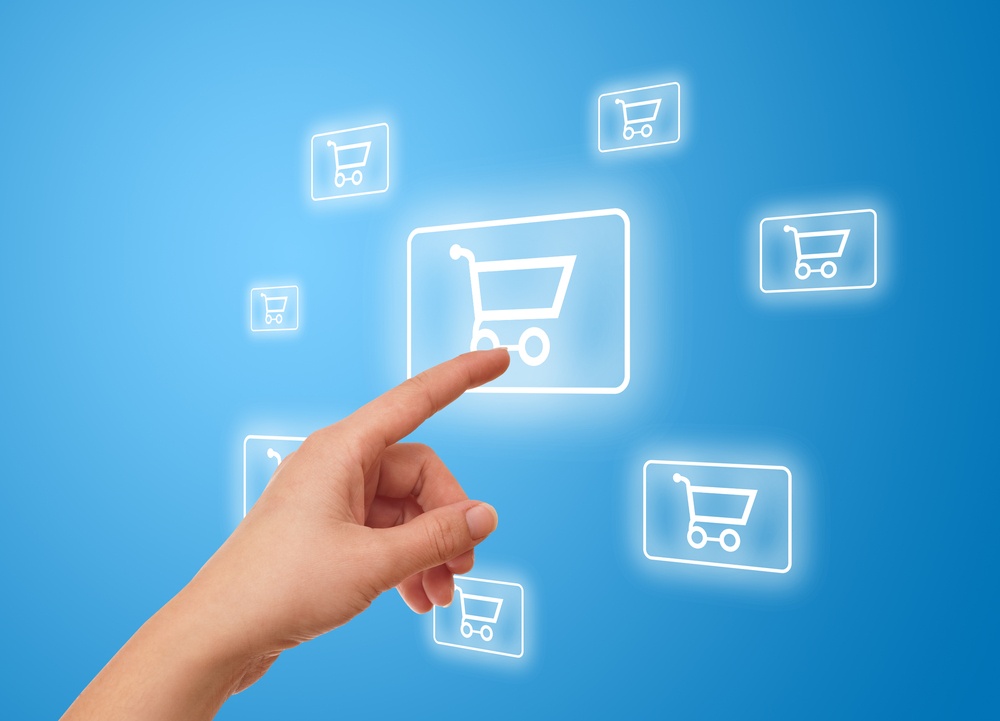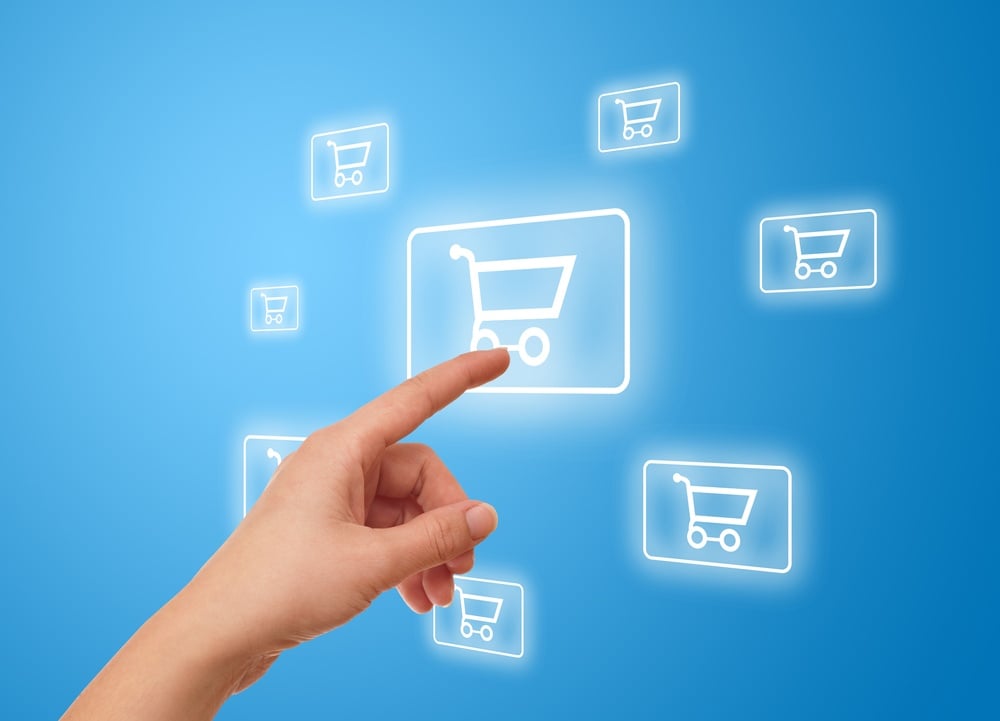 First time modality buyers can find themselves in a conundrum if their modality vendor is not a one stop shop. When you purchase any modality, you get the ability to take medical images and send those images somewhere. What you still need to purchase depends on your use case and business infrastructure, but a PACS is almost a definite must have. Here's why…
A Modality Without A PACS Is Incomplete
It's a tough pill to swallow learning that you just spent many thousands of dollars on this modality and you still have to spend more money to make sure it works the way it is supposed to. Think of a modality like a desktop computer not connected to the internet. You can create files and documents, but you have no place to send them and no way to really manage the data unless if you are doing it directly on your desktop.
What a PACS does is allow you to manage and store those images. However, each type of PACS will do this differently. While with some PACS you can remotely access images; others simply do not offer that solution. So, if you are an imaging center, research facility, or physician's office that has acquired a new modality, be sure to look into purchasing a PACS as well.
I Really Have To Spend More Money?
Actually, it depends. If you have already purchased a modality, return to the seller and ask if they offer a PACS. If you are purchasing from a Managed Services Provider, they surely will have this offering on their menu. Since you are purchasing a modality and a PACS from them, they most likely will offer you a package deal. If not, they are probably affiliated with a PACS vendor that they could refer you to. Then there is the matter of technical support to consider. You probably got the option to choose whether or not you wanted to outsource your support for your modality. Well, you get the same option with the PACS. So, if you are not equipped with a tech team to take on a new project, your provider has you covered.
On the other hand, if you have not yet purchased a modality - do your homework. It is essentially guaranteed that you will require a PACS, so there is no avoiding it. However, when you are shopping, ask your potential vendor about the support they offer; if they provide training; and if you have a local PACS - if they offer installation. While each PACS is unique to its user, one thing we can say for certain is that many new modality owners purchasing a PACS make the mistake of buying a PACS too big or too small for their needs. Now, while this can easily be remedied with a Cloud solution because your storage is in the Cloud; the same cannot be said for a local PACS. So, do your research and figure out what size PACS you even need. Need help? We can calculate that size for you with our PACS Calculator!
Final Thought
There are many factors that go into purchasing a modality. Whether those parts are physical hard drives or Cloud based solutions depends on your needs and the layout of your practice's infrastructure. However, don't make the mistake of not getting a PACS with your modality. You could possibly find yourself paying much more than you would have if you had purchased it as a package from your vendor.