How Your Medical Practice Can Avoid Burning CDs

Written By:
Purview |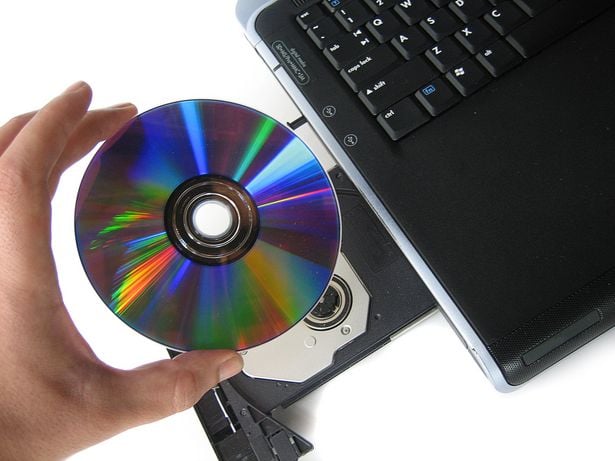 Ugh…burning medical imaging CDs for patients…
With all of the advances we have with internet connectivity and technology, why is burning a compact disc still the most popular way to store and share patient's medical images?
Maybe it's because we've been doing it this way for years? Maybe it's because we haven't calculated the full cost of burning and then mailing a CD? Maybe it's just to make it someone else's problem?
Burning CDs is expensive. The medical industry estimates that the full cost to burn a CD averages somewhere near $15 per copy. Add to that the shipping or overnight costs for delivery and you can easily exceed $25 for each patient CD you produce.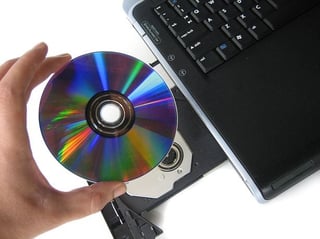 Burning CDs is also error prone. Healthcare organizations are all too familiar with CDs that can't be read, include the wrong studies, or force the physician to use an embedded viewer that is difficult to use. CD burners for larger volumes are expensive pieces of equipment and unfortunately fail frequently.
So what's the alternative? How do you control your costs while also delivering access to patients and referring physicians?
Move your imaging studies to the cloud
Whether or not you already have a central PACS, a cloud-based supplemental PACS will enable you to easily share images with patients and other providers, in addition to a host of other benefits. A cloud-based PACS could be funded simply by the savings from giving up your CD habit; or, like some entrepreneurial providers, you could include a small patient fee to cover the cost.
Extend web-based viewing and downloading access instead of CDs
With cloud PACS access, there's no reason to wait for CDs to be delivered by express mail and you don't have to rely on your patients to remember to bring them to their appointments. Those same studies are available instantly, without additional cost or bother.
Providers receiving these images can either download them to their own viewer or use a web-based internet enabled viewer to review the studies.
Studies stored in the cloud are secure, fully HIPAA compliant, and contribute toward meaningful use.
Try Patient Access
Purview has been implementing cloud solutions for hundreds of clients on five continents. With Patient Access, medical practices around the world have saved millions of dollars by eliminating CDs. As an added bonus, this offering can help to improve the longevity of the patient-physician relationship as it improves the patients' experience.
If you're feeling the burn from the cost of CDs, click below to explore Purview's solutions or contact our team at sales@purview.net or +1 (800) 501-1537.