How to Use Key Images in Your Radiology Reports
Written By: P. Varma |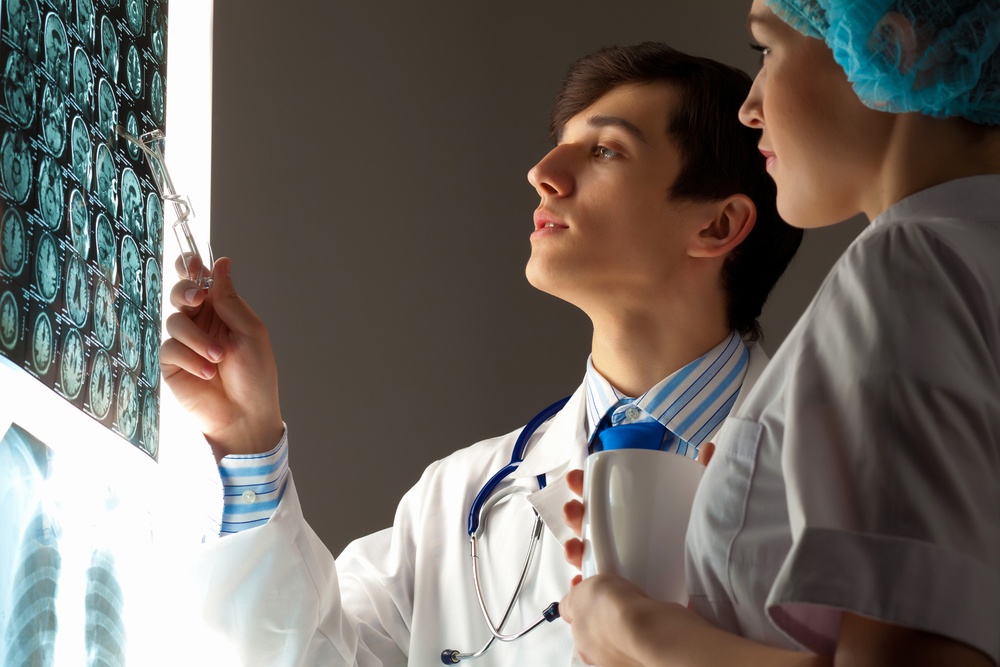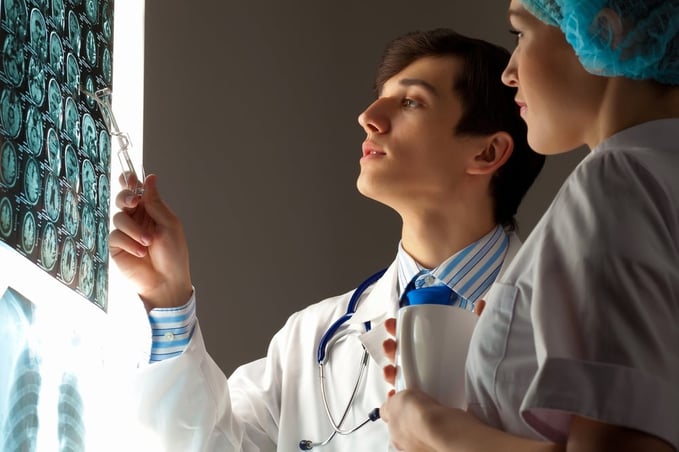 One of the many responsibilities of radiologists is to prepare a report on the cases they have read. These reports serve as a foundation to the patient's diagnosis, prognosis, and plan of treatment. The gating factor often is the key images upon which the report is grounded. Reporting modules lacking the ability to attach or refer to key images can get to be cumbersome. It's too many clicks and too much time wasted. If you don't have the following key images features in your reporting solution, think again…
What are Key Images?
On the off chance that you have no idea what we're talking about, key images are clinically significant images that that have been flagged by a radiologist. Modalities like MRIs and CT deliver studies containing hundreds, and sometimes thousands of medical images. So, without having the ability to mark a specific image, you are basically asking your recipient to find a needle in a haystack. But here's the thing - not all reporting solutions support key images. This means that as the reading radiologist, you have to click back and forth between windows when writing a report. Having the ability to access key images is greatly valued in a clinical setting. If key images are enabled on your reporting module in your worklist, anyone with shared access can view them in an instant.
How Key Images Work with Your Worklist
If you are working with a solution that has key images enabled, you can expect the following:
1. View Key Images in Your Reports
This really should be the standard in medical imaging. That means if you currently do not have access to key images in your worklist and reporting module, contact your vendor. If they don't have any updates available for you, it is time to start looking for a new provider. Key images are meant to be user friendly. All you have to do is drag and drop your files. Or, you can simply click on "Upload file images". While DICOM may be the standard, you can use the following formats as well: .JPG, .PNG, .BMP, and .GIF.

And if you are wonder how that will print, well fear not. You should have a sharing option. With up to date sharing, you can email your recipient the report. They will of course require the correct credentials to view what you have shared. However, if they are already have access to your worklist via the Cloud, they can access the report anytime anywhere. As you can imagine, this offers a whole new frontier to referring physicians and surgeons.
2. Add a description
Need to add a description or summary of your findings to your key images? The description can be long or short, all you have to do is click on the key image you wish to edit. From there you can change the name of the key image and edit your summary.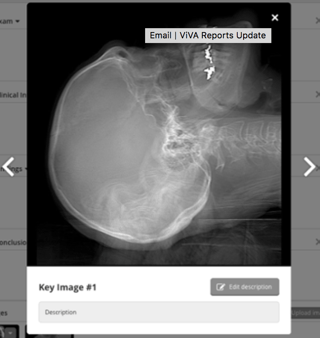 3. Easy Navigation
Have more than one key image for a patient's report? Any good solution has that covered. If you would like to choose or view another key image, just scroll through your uploaded images. Once you find the one you were looking for, click "Edit Description".
4. Easy Print or Share Options
While a Cloud powered solution enables you to share your reports virtually through secure channels, you can choose to go the paper route as well. Once you are finished with your report, your key images can be included in your final report as a PDF file; or, they can be printed.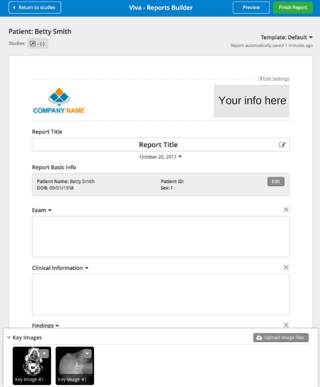 Final Thought
Key images are a significant aspect of creating accurate, effective, and efficient radiology reports. This information is used to create the right treatment plan for the patient so it is critical that the surgeon or referring physician is given all the information they need in order to provide the patient everything they need. Not having key images enabled in your reports can be a nuisance. Don't allow your workflow to get delayed by the lack of key images available. Talk to your vendor today.