How To Transfer My Medical Records To A New Provider
Written By: P. Varma |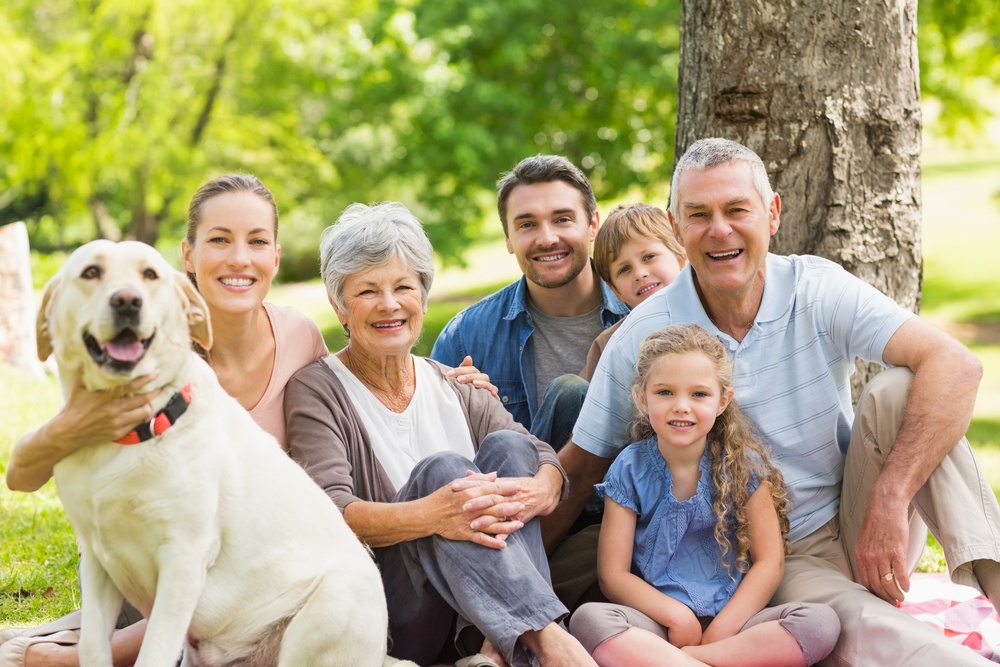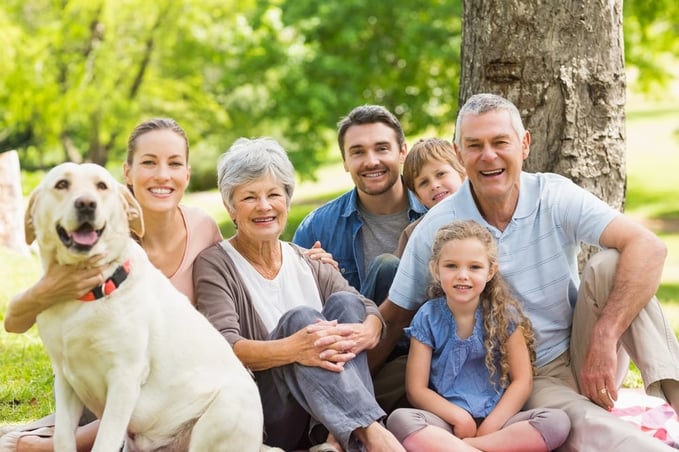 People move, and sometimes you just want to see a different doctor for whatever reason. Yet, when you make that choice, you also might have to figure out how your medical records will transfer to your new provider. Sure, your previous physician might offer to send your records over. However, you don't know when or how those records will get to their new destination. It is also possible that you are hesitant for this transport, as you know that no mail carrier is 100% guaranteed to get your package delivered on time, in tact….or at all. Nobody wants their x-rays, blood tests, and other private health information to be floating around in the universe. We get it, and we have a way to make this entire process less of a nuisance for you.
PiX, An Evolved Patient Portal
The solution you are seeking is a patient portal, like PiX. Essentially what this allows you to do is gather all of your medical records and hold them in a single secure repository. When the moment arises where you require access to your records, you need look no further than your closest device. Any phone, tablet, laptop, or desktop is capable of servicing you so long as you have internet connection. PiX is able to be accessible anytime, anywhere due to its presence in the Cloud.
Transferring Is Easy As...
1. Sign Up
Go to https://www.pixcloud.io and sign up for PiX. Each category of user has different privileges. So sign up as a patient to access, manage, and send your medical images and records. Did I mention that you can use this for your pets as well? That's right - you can be the custodian of your records, as well as those of your children, elderly parents, or your furry little family members: Fido and Fluffy.
2. Upload
When you know that you are in fact leaving your current physician, dentist, eye doctor...whoever... and need to be able to send all of your records to your new medical team, collect your records from these practices. Don't get the actual film, because that defeats the purpose of trying to become more efficient and effective with your healthcare management. With film, not only will you be stuck with large tangible items to lug around everywhere; but they can get lost or destroyed. Additionally, if you choose to mail them, you have to pay the price for parcelling them to the right destination. Instead, request either a CD or an electronic file. It could even be on a USB drive.
Once you have collected your records, begin the upload. Insert the media into your computer and search for the file you just introduced to your system. Log into PiX and simply drag and drop the files you want to house in PiX. Remember, with PiX you don't need to hold onto the CD's, DVD's, USB's, or film. Once uploaded, PiX will always have your files - unless if you remove them from your account. So let's put some perspective to that. Let's say that you had a fall and fractured your tibia. Upload those records and images into PiX. You'll thank me, because 20 years down the road when that leg starts giving you problems and you have forgotten about what kind of break of fracture it was on whichever bone, you can go into PiX and share those ancient records with your physician. So go ahead, upload your medical records and images.
3. Share
Now that you have your images and records housed in PiX, you don't have to add those photocopies of records or other excessive media to your moving truck, filing cabinet, or DVD rack. Your phone could die, your tablet could get lost, your laptop could get run over by a car - but you will always be able to access your PiX account...just like your email account.
Sharing is relatively easy. First, ask your new medical team to sign up for PiX. Don't worry, PiX accounts are different for each category of user. While as a Patient, you can only house or share images; those signing up as a physician or medical facility will only have the capability to access shared images. So, once your physician(s) get PiX, start sharing your records. Just type in the recipient's information and voilà! Your data will be shared instantly, and when or if you decide to no longer share your records, simply click the "x" to stop sharing your records. The recipient's access will be denied immediately.
Final Thought
So there you have it. With PiX, you do not have to rely on imaging centers or practices to share your private health information with your new medical team. There is no delay, because now you have the power to decide when your physician will receive your records and medical images. That means no more extra baggage or clutter. Once you sign up for PiX, you will always have unlimited access to your medical images. Rather uncomplicated right? So, go ahead and transfer your records with peace of mind.