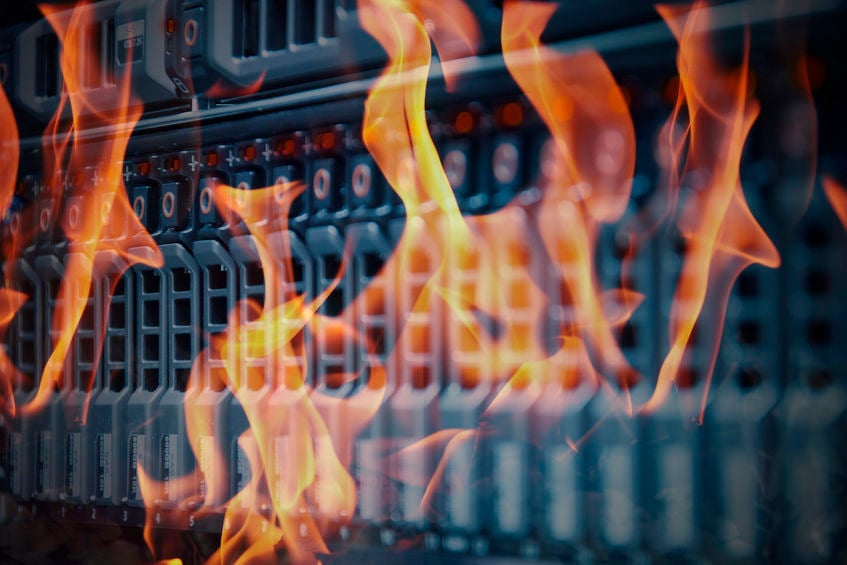 When you pay to store medical imaging data from your practice in the cloud, you should be secure in the knowledge that your data is protected. If a disaster strikes, is there any chance that your data will be lost? Does your cloud service provider have a plan in place that covers all eventualities?
These are the questions you need to ask your vendor as soon as possible. You do not want to experience a catastrophe, only to discover the safety net your cloud provider said they had in place for you is insufficient.
How Purview Prepares for Disaster
As a cloud storage vendor that's been in business since 2006, our team here at Purview understands the importance of recovery planning. In addition to a plan for recovering data in the event of a major disaster, we also engage in strategic planning to maximize uptime and avoid the need for recovery in the first place.
Purview takes numerous steps to protect customer data and maintain the functionality of the service provided. Most notably, Purview operates multiple high security data center facilities in various geographic locations. Each redundantly stores a copy of all client medical imaging data, so in the event a major disaster wipes out one location, data can be retrieved from another.
In the case of minor disasters, such as equipment failures, data can be routed to an alternate center to ensure uptime continues as normal, thanks to a seamless connection between the locations.
Cloud Doesn't Automatically Mean Disaster-Proof
When you talk about storing your data in the cloud, how often do you stop and think about what that actually means? Every cloud service provider has hardware they use to store customer data. The only difference between using one of these vendors and storing the data yourself, is that the hardware does not physically reside in your building and you do not manage the associated security, maintenance and utilities.
Confirm your cloud provider performs the necessary backups and recovery planning steps to ensure your data is safe, no matter what happens.
Take an Active Role in Recovery Planning
In the world of health care, not having a data backup plan for your medical imaging studies could be a huge liability. It is ultimately your responsibility to your patients to ensure that the data in your picture archiving and communication system (PACS) is safe, secure and always available – even in the event of a total equipment failure.
The first step toward a disaster recovery plan is usually incorporating cloud storage into your backup process. That said, your cloud service provider should also have a disaster recovery plan in the event they are impacted by an event. Ask them to explain to you how your data will be stored and backed up and be sure their answers are satisfactory.
You Own Your Data Protection
As a professional in the health care field – whether you own a practice or consult on IT concerns for those that do – you need to own the protection and restoration of your data. That involves doing some of the heavy-lifting yourself, in addition to holding your cloud service provider accountable for their disaster recovery plan.
The reality is that we live in an uncertain world. Don't let the unexpected bring down your practice, because you were not prepared or misplaced your trust in the wrong vendor.