Go Mobile With Your Patient's Medical Imaging
Written By: P. Varma |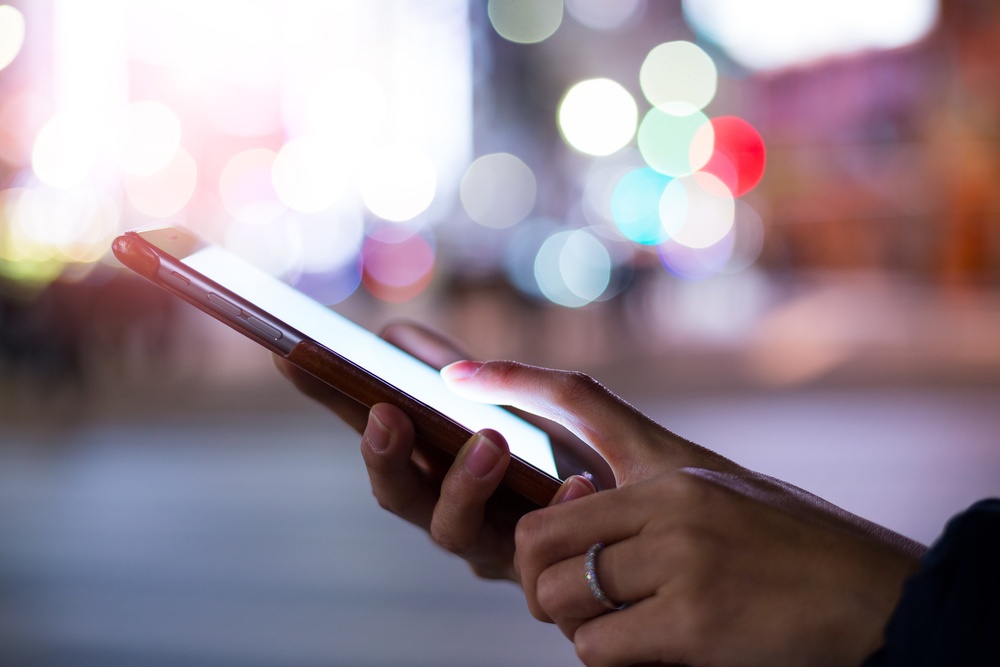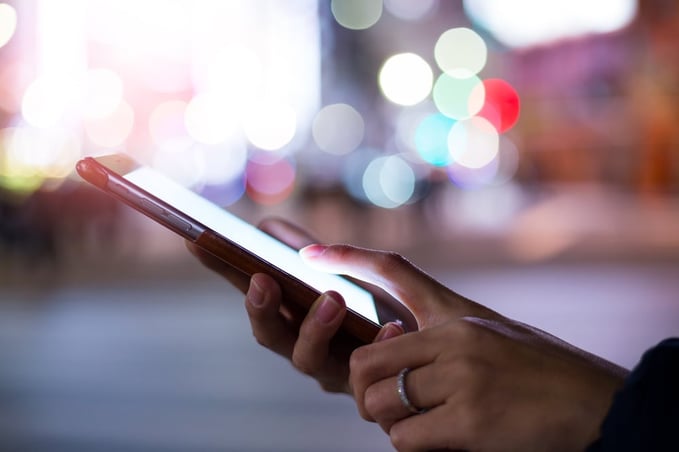 Having anytime anywhere access to your patient's medical images can be a life saver. You cannot always have your desktop viewing station with you at all times. It's physically impossible. If you are on rounds, visiting another facility, or on the go - having the ability to view medical images on a mobile device can save immense time and energy. However, be warned that not all vendors have a solution that is FDA approved that can be viewed on mobile devices. Why not? Glad you asked.
Not All Viewers Are Created Equal
There are plenty of medical image viewing and storage vendors to go around. However, not every solution is approved on all devices. It's similar to the conundrum of why mammography and tomosynthesis images have stringent restrictions. -The quality matters, and if the product is not up to regulations with the high definition required to make a diagnosis, you are wasting your time and efforts.
Which is fine, because you wouldn't deliberately choose your smartphone to view your images if you knew that the images would be distorted. You wouldn't intentionally choose your tablet to view images if you knew the quality and functionalities are sub par. Yet, if that was not the case, and if the FDA has already approved your smartphone and tablet for diagnostic purposes - why wouldn't you use them? If your patient's medical imaging could be rendered on your device of choosing, why wouldn't you save time and effort, and use that medium?
Go Mobile
If you have a Cloud PACS vendor, or are considering transitioning to one, you are probably aware of the benefits of SAM: the sharing, access, and mobility with medical imaging. This is something that is unique to Cloud vendors. Instead of having to do all reads at a physical viewing station, you can do them on your laptop or desktop computer from home. Radiologists do not have to wait for parcelled images on CDs. They do not have to commute to a specific location to write a report. Instead, they can access their patient's records and medical imaging from anywhere in the world, at any time - so long as they have a reliable internet connection.
Check with your vendor and find out whether or not you can view diagnostically approved images on your smartphone and tablet. If you can, you never have to be tied to a physical office ever again. You can read images on your terms. Never again be stuck to a frustrating schedule, or feel pressured to have to get a certain number of reads in before you leave to go home.
However, if your vendor does not offer you the ability to diagnose on the go, you might want to start shopping around. You'd be surprised to learn how economical the right Cloud PACS vendor is for your practice. All you have to do is a little bit of research...most of which you can find from our Blog. However, if you need more help, we're always here to help guide you on the right path to what would be most beneficial to your business.
Final Thought
Going mobile isn't just about being able to use your phone or tablet for one more thing. It's about having the freedom to never be ball and chained to a physical location. It's about getting home in time for dinner, and not feeling guilty about taking a well deserved vacation, amongst many other things. So go ahead, talk to your vendor about it. And if they are not equipped to offer you this solution, let us know.