ENT? Prepare Yourself For The Appointment Rush Coming Your Way
Written By: P. Varma |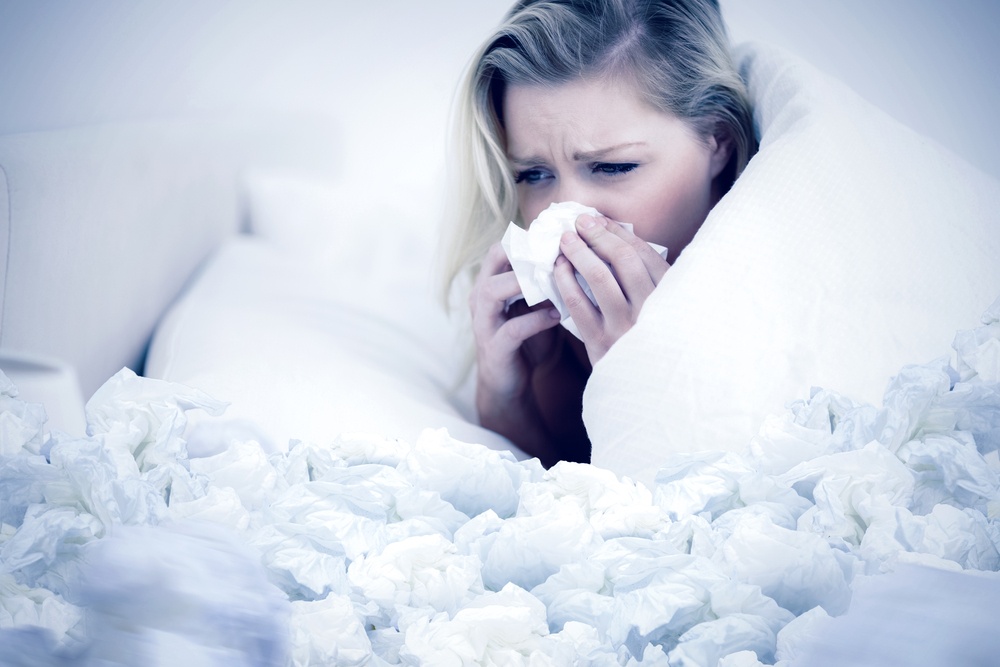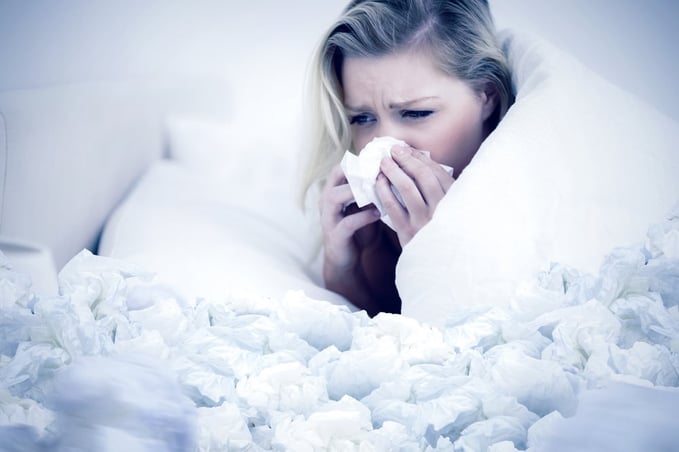 With the flu season afoot and illness being swept around, January is looking to be a busy month for Otolaryngologists around the country. However, don't be caught without the proper infrastructure to support your influx of patients. Not having a Cloud based solution can be putting you at risk for losing your records and being as efficient and effective as possible. Breeze through more patients this season with support from the Cloud.
The Right Infrastructure
Coughing, congestion, sinus pain, sore throat, headaches, drainage, and airway blockage are just a few of the remnants from the winter season that push more patients through your doors at this time of year over any other. So yes, while it's unfortunate and miserable for your patients, why not take advantage of this opportunity to help even more patients find relief? Having the wrong type of infrastructure can actually be an impediment to how many patients you see, and the overall quality of treatment they receive. Make sure that the referrals you get this season are not left on deaf ears.
While each practice is different and has an infrastructure that is unique to their needs, most ENT's work closely with referring physicians and imaging centers. If you are still relying on the mail to get patient records to you, you might want to think again. There are far more reliable and efficient methods to share medical images and records aside from your local mail carrier. While with a Cloud based solution there are numerous ways to configure and customize the implementation to serve your needs, we recommend a referring physician portal.
Why A Referring Physician Portal?
A Referring Physician Portal, RIS, Radiology Portal, and other Cloud based solutions are synonymous when it comes to the sharing, access, and mobility of medical imaging. Essentially, upon having scans rendered at an imaging center, instead of mailing out the records to you, the imaging center can simply go into their Cloud account and click share to safely share diagnostically approved images with you. Not only does it save the cost of burning CDs and postage, this solution allows you to get the records you need to start a treatment plan within moments. All it takes is a single click.
Efficiency is one of the most important things when it comes to a good workflow. Having to wait for records, and not having a reliable solution can cause you to slow down your pipeline. As a result, you see fewer patients. This is not the case with the correct implementation of a Cloud based solution. Not only can you get the records you require immediately, but if you decide that you want a consultation or second opinion on the difficult case you are working on - you can collaborate live. That's right, collaborate live on a diagnostically approved image. The other party doesn't have to be in the same room, or on the same continent for that matter. So long as they have appropriate credentials and a device that can connect to the internet, they will be able to collaborate live with you, making markings and notes directly onto the live view of the imaging.
Final Thought
Before you get too bogged down by the rush of patients expected to come in for the next few months, give a second thought to your current infrastructure and whether or not that solution works with your workflow. Is it enabling you to get the most out of your time, or is it hindering your ability to be efficient? Time is valuable, especially when it comes to treating sick patients that seek relief. Gain the ability to see more patients and have the access to your patients' records when you need them, where you need them.