Buying a house is serious business and so is healthcare. Learn how an EHR without medical images is like buying the house without seeing it first.
---
When was the last time you made a large investment without knowing what it looked like? Before committing to a house, boat, car, or pet, most people need more information before making a decision.

For example, most people's largest and most critical financial investment is their home. Would you buy a house based on this description written in a newspaper?
Probably not. Especially if the house ends up looking like this...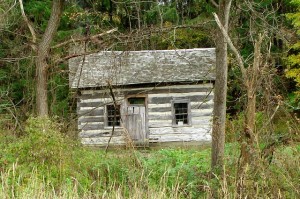 Unless you like living off the land, we think you might pass. How about adopting a pup intended to be the best friend of your young kids from this description?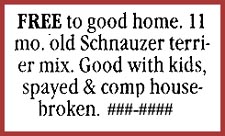 But when you went to see the dog found this?
Yikes! Easy there, Cujo. Doesn't look too kid-friendly does it? Let's move on.
What about when seeking companionship? You begin to look for your future mate and see this classified ad...

And met this?
You get the point...
So when it comes to doctors and medical professionals, why don't they always have the full picture?
Why do doctors have to rely solely on the text of your medical record when medical images can be available alongside them?
We grew up hearing, "a picture is worth a thousand words." But with 2D/3D digital images and videos available instantaneously, these medical images are worth even more. And although recent government regulations nudge us towards including these images with our medical records, most electronic health records systems don't make it easy or cost effective.
At Purview, we changed all that. By adopting inexpensive and efficient image viewing and archive technology, along with our ubiquitous cloud storage, we are making imaging available to virtually every existing EHR system. It's simple, its inexpensive, and its ready when you are.
Don't believe us? Click here to learn more about Purview ViTA and how we leverage efficient technology to connect your medical images to your EHR.