Are your medical images backed-up… or do you just think they are?

Written By:
Purview |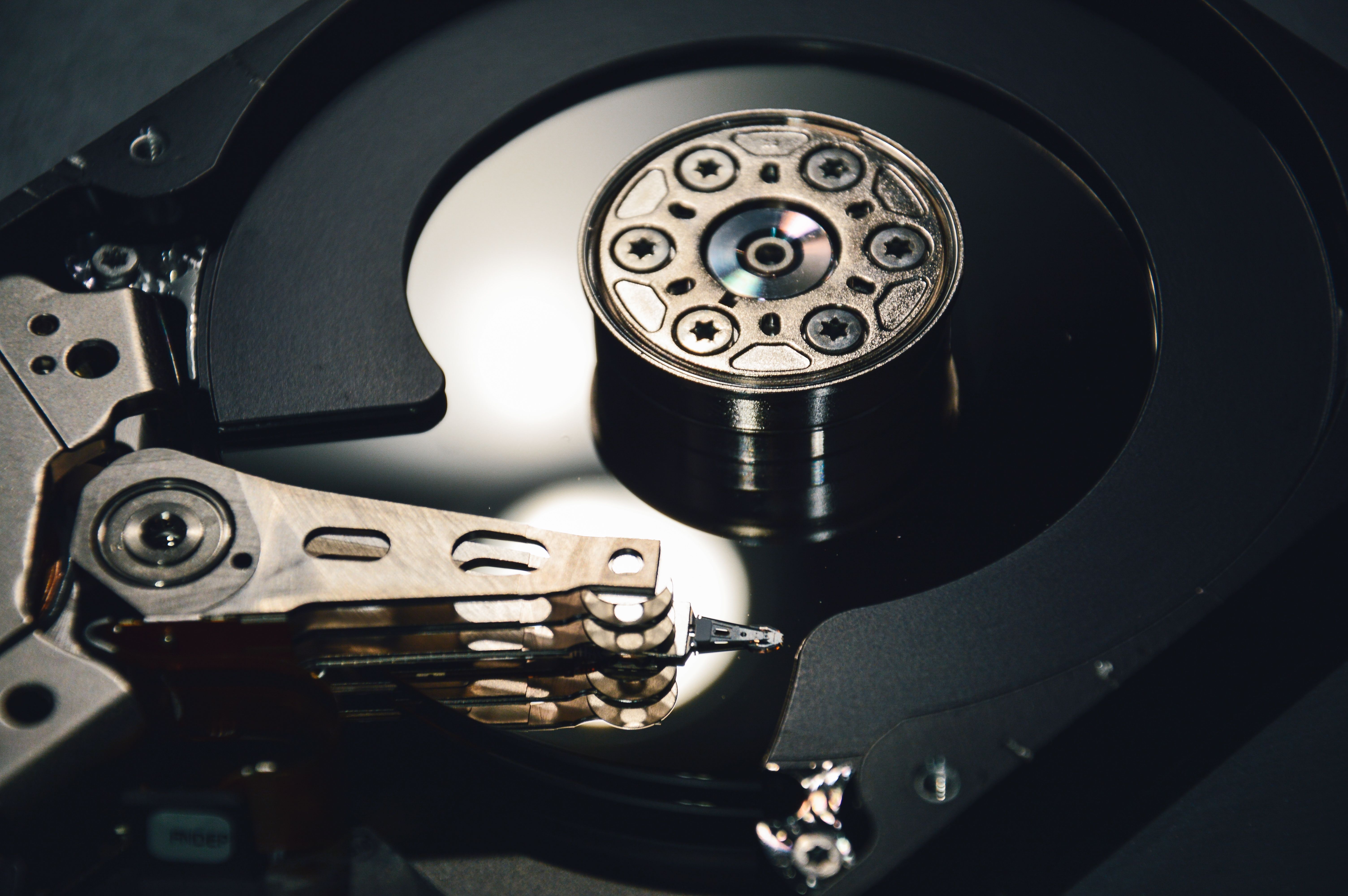 Do you have a usable backup of your patients' medical imaging data?
---
Whenever we speak with a client or a prospect, we always ask about their backup. Backup is not our obsession, but we've witnessed the pain that comes from not having it. This might all sound silly but the reality is, most of you don't have a sufficient back-up solution.
When we ask, we usually get an answer like this…
"Of course we have backup! We are a trustworthy facility and it would be negligent to not have this in place."
We never expect any other answer, especially if we are talking with an IT professional. But what often is missing from the answers we get, is where is this backup and how long it will take for studies to be available? In the event of a PACS failure, physicians will still require medical imaging studies when they want them!
Backup in the world of medical images is more than just data stored offsite in a secure facility. Sure, the data on that backup storage may be safe but is it ready to use in that worst case scenario? You need to do more than just feel good that you have a name-brand storage solution from EMC, Dell, HP or one of their competitors. The difference is between an archive and a fail-over.
Having backup is great, necessary, and the very minimum that any organization must have. But how long will it really take you to restore your PACS and provide access to the imaging studies? In the event of a PACS failure - how long will it take to remount backup drives to revive your failed system? Is that acceptable for your facility? Are your doctors going to be happy waiting? What happens if it's an emergency? Are you prepared for that?
Most of the physicians we talk with never suspect that their access to medical images could be interrupted. Most don't realize that backed up data may not provide them with immediate access in the event of a PACS failure. Most are blissfully ignorant.
Maintaining a cloud-based PACS as an alternative to facility-based backup is a cost-effective, powerful and perhaps the best way to avoid interruption in availability. Not only is cloud-based PACS instantaneously available in the event of a PACS failure, it also enables some increasingly important functions for your physician team.
Turn your archive into more than just a failover storage solution.
With the right cloud-based solution, not only do you have continuous, anytime access, retrieval and viewing of your medical images, but mobile and enhanced access is included. Purview is the leader in cloud-based solutions that extend access to mobile devices including tablets and smartphones. We know that medical professionals love iPads. With Purview ViVA you get access to your studies on any tablet as well as PC or Mac workstation, web-browser,or smartphone device.
As if moving to the cloud couldn't get any better, it also allows for easy integration to medical records. We are seeing more and more desire to integrate medical imaging studies with EHR systems. By enabling Purview ViVA, you are three quarters of the way towards that connection as well – just by having a backup in the cloud.
So don't just backup your PACS data, make your PACS failure-proof, while getting all of these other benefits. Click below to learn more about how ViVA can help continued and extended access to your practice's medical images.