Do You Have The Right PACS For Mammography and DBT Images?
Written By: P. Varma |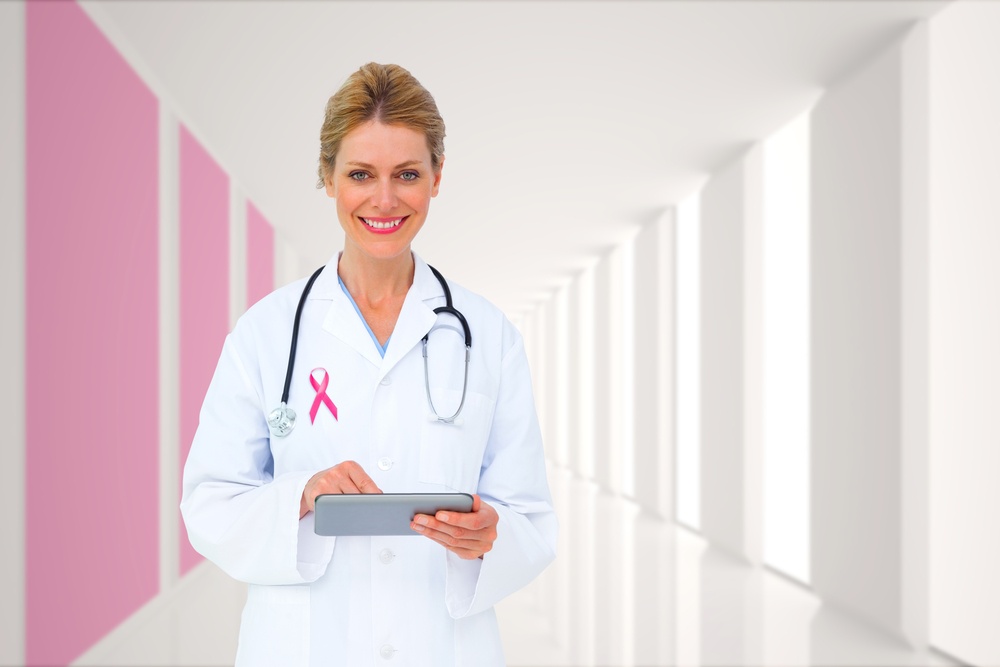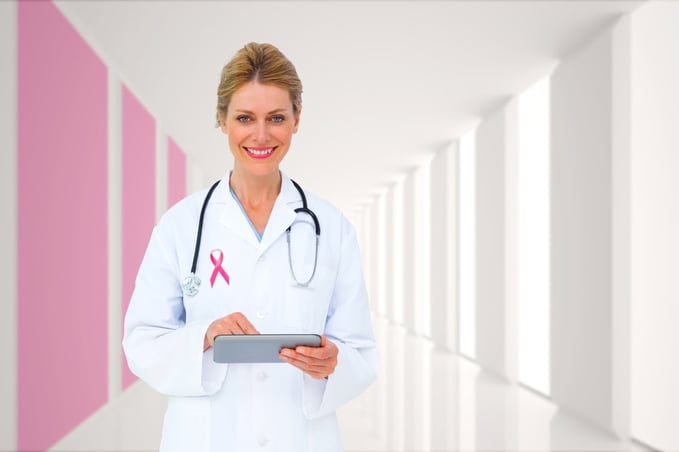 It's true, mammograms are still the best tool to detect breast cancer. US breast cancer statistics report that in 2018, 1 in 8 women will develop an invasive form of breast cancer. Which all boils down to one scary fact: approximately 40,920 women in the US are "expected" to die from breast cancer in 2018 alone. Mammograms are the first step to taking preventative measures, but it doesn't stop there. What about how these images are viewed by a radiologist? Not all PACS are created equal. In fact, do you know if you are even viewing high quality breast images on an approved DICOM viewer?
FDA and Breast Imaging
While advancements in technology and modern medicine may be the culprit for the sky high statistics, they are also the reason why these values have actually decreased since 1989. While the pharmaceutical industry might be pulling back on hormone replacement therapy, there are still plenty of patients needing the best screening to detect this killer amongst us. Which is why the industry, including the FDA, have put such stringent rules and regulations surrounding this category of studies. For instance, did you know that mammogram facilities have to undergo an accreditation process every three years in the United States? You probably do know that, but if you didn't - it's true. The FDA certifies imaging locations based upon the Mammography Quality Standards Act.
So, if your patients and imaging centers are taking the measures to ensure the best quality images, why stop there? Shouldn't those images be read to the highest quality as well? Similar to imaging center facilities, all viewers are not created equal. So when talking to a PACS vendor, be sure to ask them if their viewer is FDA approved to diagnose mammo and tomo images. Just because you see a blanket statement on a website saying the product is FDA approved, it doesn't mean that approval covers everything. Getting the government's blessing for breast images requires additional steps to be taken by the vendor. At the end of the day, if your viewer is not approved for mammo and tomo images, you should be seeking an alternative viewing solution, and possibly a new vendor.
The Right PACS For Your Needs
Assuming your PACS is Cloud based and FDA approved for breast imaging, ensure that you understand how to use the tools. It might sound obvious, but many radiologists miss out on the full use of their viewer's capabilities due to inadequate training from their vendor. Need a refresher course? Most vendors will provide recorded tutorials. That, or you can contact your account manager for further assistance.
Another thing that many radiologists are not aware of is why certain PACS are preferable to other image management systems. Since we're talking about breast imaging, let's put it this way - as you know, DBT images are unlike traditional mammograms. Tomosynthesis rendered imaging is gigantic in size and requires a platform that can withstand that kind of payload. The size can vary from 400 MB to even 3 GB. It's a wide range, and that means if you are still using a local onsite PACS - it's time to update your system to a Cloud based infrastructure. And if you are still relying on a desktop DICOM viewer, then you're putting yourself at even more risk. Reason being: desktop viewers are not built to be a storage system. Like your laptop, the more you store, the slower they get. If by chance your desktop gets destroyed or lost - you permanently lose those records because desktop viewers do not come with a backup. Sure, with a local onsite PACS you don't have to worry about the storage as much as you would with a desktop viewer. However, the risk of losing everything due to not have a sufficient recovery strategy is a terrifying reality. Long story short, if you are interacting with breast imaging, invest in a Cloud powered PACS.
Special Features
One of our favorite features in FDA approved medical viewers for mammography and DBT images is the magnifying glass. It does exactly what it sounds like. On any image, you can simply zoom in onto a structure or abnormality. You can then proceed to measure and make annotations directly onto the image on your web based viewer. And actually, if you have patients that come in with an ultrasound of the breast, we have something you'll really appreciate.
In most viewers, you can watch any ultrasound in Cine mode. You can loop the video, or you can have it pendulum back and forth within a given range. The groundbreaking part of the magnifying glass feature in medical viewers is the ability to zoom in on a specific selected selection while the video is playing. From there you can hone in on the one thing you are most interested in seeing to make a diagnosis or prognosis. Additionally, you can turn the video into a still and the magnified feature will remain. As you can imagine, having the capability to view images like this can significantly impact how you diagnose a patient, and how soon an abnormality is detected and reported.
Final Thought
With the toll it takes each year, its no wonder how much effort the FDA has put into ensuring that breast imaging be taken seriously. However, it doesn't really matter if a patient is getting imaging from an accredited imaging center or not if the radiologist doesn't have the appropriate viewer to diagnose the images. Ensure that your medical imaging viewer and PACS are FDA approved for diagnostic use with breast imaging. Furthermore, take the extra step to discuss the features of your viewer and PACS with your vendor. You might be surprised by what new tools are available to you.