Can Horos & OsiriX Connect To The Cloud?
Written By: P. Varma |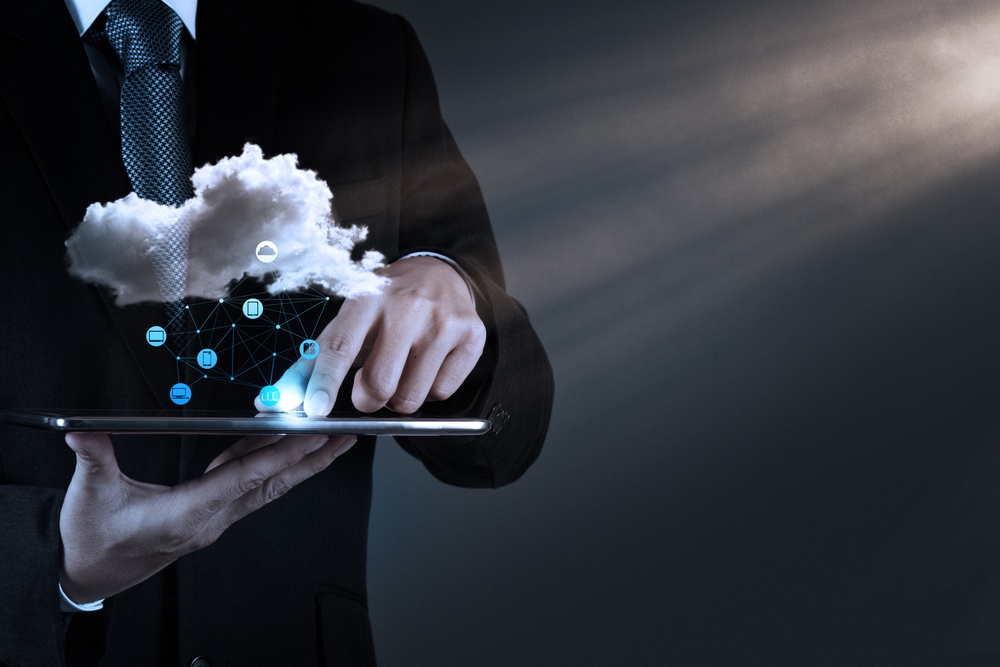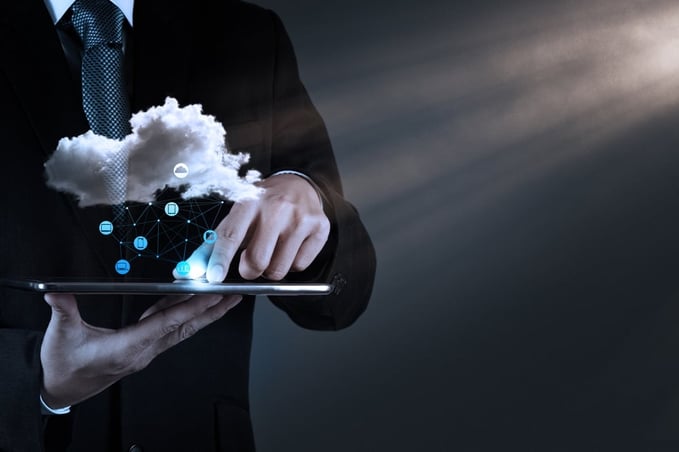 The answer is YES! You most certainly can integrate Horos and OsiriX the Cloud. If you are experiencing issues with the capacity or sharing abilities of your current solution being sub par, rest assured, you're asking the right question. However, while your viewer can connect to the Cloud, you cannot just pick any random Cloud PACS at random. In fact, there are a few conditions and caveats that you need to take into account to determine if a particular Cloud service will integrate with Horos.
Why The Cloud?
If your practice is currently relying on Horos or OsiriX to store medical images, you may want to question your medical imaging solution. Horos and OsiriX were never intended to be used for the long term storage of medical images. The big issue here is risk. You risk losing all of your data permanently. Horos and OsiriX are great desktop viewers, however they don't have the capability of being a backup strategy. What if your practice experiences a natural or man made disaster? What if one day, your workstation dies? What if your practice is victim to a robbery? These are all serious questions to consider. Unfortunately for Horos and OsiriX users that only incorporate their viewer into their solution, the answer to all of the above implies losing irreplaceable images forever. Depending on your practice, your use case, and the patients you treat, this could very well lead to legal concerns, and large fines.
The Cloud is unique in that it doesn't take up physical space at your practice. There is no closet full of servers. There is no corporate size tech department required. In fact, there is no heavy lifting both metaphorically and literally. With a Cloud PACS, you leave the job of managing the reliability of your images to a vendor. They are responsible for the servers, the immediate availability of your images, as well as the capability to recall an image from years past. Better yet, your vendor doesn't even have to be in the same country, let alone same city. The Cloud offers many advantages for managing medical images including being cost effective, secure, and accessible from any location.
While the Cloud offers improved functionality, many Cloud Digital Imaging and Communications in Medicine (DICOM) viewers on the market are specialized for clinical situations, and may not offer as robust capabilities as are possible with Horos. In such cases, it is an attractive option to be able to export an imaging study into Horos to perform advanced visualization, such as PET/CT fusion.
It Must Support DICOM
Before you spend all that time researching and trying to decide which Cloud vendor to go with, there are a few things that you absolutely must ensure. The first variable to consider is whether the Cloud vendor supports standard DICOM protocols, as not all Cloud-based options do. This will enable you to use either the vendor's DICOM viewer or your local instance of Horos or OsiriX to analyze imaging studies. A good Cloud based PACS will support the editing of your DICOM imaging, while providing a seamless connection between your desktop viewer and the Cloud. This empowers users to launch Horos and OsiriX, and send and receive images directly with the their Cloud PACS...as it uses DICOM protocol. There are Cloud based solutions that have built-in integration with Horos that enables query and retrieve functionality with a simple click of a button. The beauty of it all is that by moving your imaging studies into the Cloud, you can leverage the benefits of a third-party Cloud storage solution while still retaining the benefits of using a free, open-source medical image viewer like Horos or OsiriX.
Remember Integration and Compliance
It is important to note from a backup perspective that even after you've integrated Horos with your third-party Cloud solution, you must still remember to send studies back to the Cloud after any annotations have been made in Horos. Why? Well, if you download images from your Cloud PACS to be annotated in Horos or OsiriX, the medical imaging data is downloaded directly into the Horos or OsiriX application, and now lives locally on your computer. If you don't follow protocol, you could be susceptible to data loss.
Additionally, when downloading information to Horos it is also important to remember that a patient's protected health information (PHI) will be housed on your computer. If you have security requirements with regards to local storage of PHI, you will need to confirm you're in compliance with all applicable rules and regulations before enabling such an integration to download data locally into Horos.
However, by integrating your current workflow with the Cloud, you have the ability to view, edit and annotate images without having to download data locally to your computer. This is also beneficial because as the number of images grows, the Cloud will grow along with you, so you'll never run out of space which can't be said for the limited storage capacity of the Horos database.
Final Thought
While the benefits of integrating Horos and OsiriX with a Cloud PACS solution are attractive, those perks can be easily undermined by a lack of proper vetting before you commit to a particular Cloud system. Research your vendors and their products thoroughly, so you don't end up paying for avoidable missteps in support or compliance liability down the road. When in doubt, consider the benefits of working with a Cloud PACS...it has been purpose built to integrate with Horos and OsiriX.