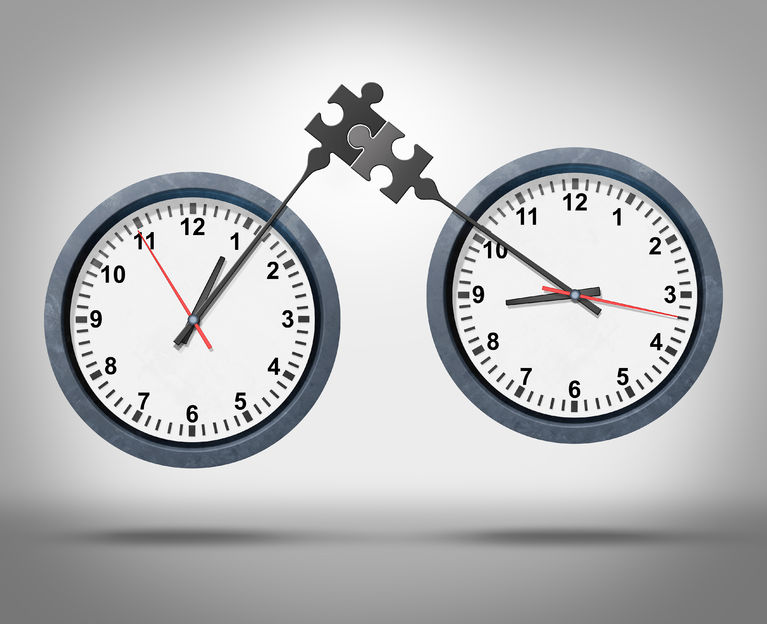 To a certain degree, many health care professionals see their picture archiving and communication system (PACS) as being a technology limited by geography, where access to medical imaging studies is only available in their facility via a computer that is specifically designated for that purpose.
Cloud-based PACS solutions are breaking down these assumptions of geographical boundaries. Individuals are not only able to view medical imaging studies no matter their location, they are also able to conduct remote reads and share them with physicians or patients located anywhere in the world. Yet, even with these clear benefits, cloud PACS are still exotic to some. Many physicians still have questions they need answered before they would adopt a cloud solution.
One of the most common questions we hear is, "Can multiple physicians in different locations access a cloud PACS at the same time?"
Simultaneous Use of Cloud PACS
The short answer to this question is yes, a cloud PACS can be accessed simultaneously by different users. Whether they are in the same facility or across the globe from each other, health care professionals can access different studies - or even the same study - at the same time.
That said, simultaneous access of the same study does present a bit of a technical challenge for cloud service providers. Specifically, the actions of one user shouldn't be able to conflict with the actions of another. For example, if one physician is writing a radiology report on a study, you would not want to enable another physician in an alternate facility to waste their time reading that same study or making conflicting changes to a report.
While there is no issue with allowing multiple users access to view a single study at the same time, simultaneous editing creates an obvious problem.
How to Address Edit Conflicts
To prevent conflicts or unintended overwrites, a good cloud-based PACS solution will ensure that while anyone can view a study only one person has "ownership" of the study while accessing it. The study becomes "checked out" to the person who picks it from the stack to do a read, and other users are notified that the study is currently being read ensuring there are no conflicts.
Problems of this nature are common among teleradiology groups that employ multiple teleradiologists in different locations to interact with a "pool" of studies. But with an experienced provider, there should be little to worry about when it comes to managing potential editing conflicts within your cloud-based PACS.
Cloud-based PACS providers must ensure there is a clear workflow to the studies they house. They must lock out conflicting reports or edits while enabling access for any authorized person who requires it.
Glossing over this shortfall will not only create headaches for you down the road, it will also rob you of one of the most tangible benefits of a cloud PACS - simultaneous access that empowers physicians and specialists to deliver better outcomes for patients, without wasting precious time or resources.