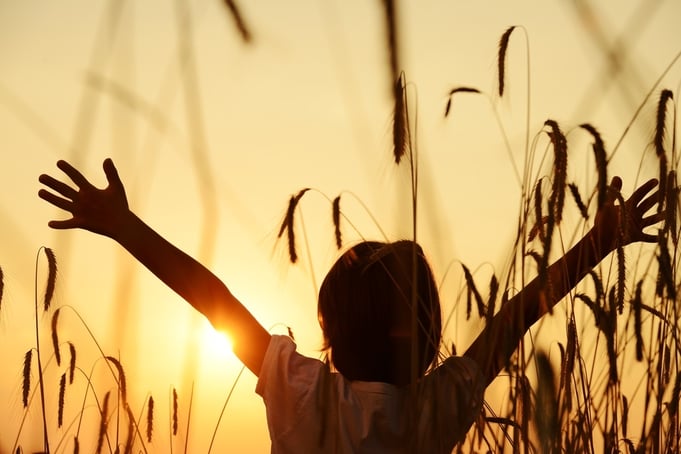 We believe that for too long, medicine has not been a democracy. Patients have never had an equal seat at the table with insurers, doctors, or health institutions.
Purview aims to change that, one medical image at a time, by:
Creating technology that gives people more control over their health care decisions and medical outcomes.
Empowering patients to take an active role in their own treatment and advocate for the quality of care they deserve.
Lowering health care costs.
Providing anywhere, anytime access to medical image records.
We understand that in the year 2018 there has to be a better, easier, more secure and cost-effective way to store and share medical images.
When you or a loved one is deeply affected by a disease or medical condition, you shouldn't have the stress of worrying if you grabbed the correct x-ray or imaging disc for your next exam.
You own your medical history. Those are your x-rays, your CT scans! Your bank doesn't make you come in to view your statement. So why do you have to go into the doctor's office to see your medical images?
Doctors and hospitals spend needlessly on physical printing and storage of medial images. Going digital reduces costs, clutter, and improves patient care and medical outcomes.
Mobile technology allows patients and providers anywhere, anytime access to medical images at reduced cost.
With these as our guiding principles, Purview's mission is to empower patients, reduce health care costs, and improve medical outcomes.
We welcome you to join this revolution and see how Purview can help you.
- Philip Jackson, Co-founder and General Manager