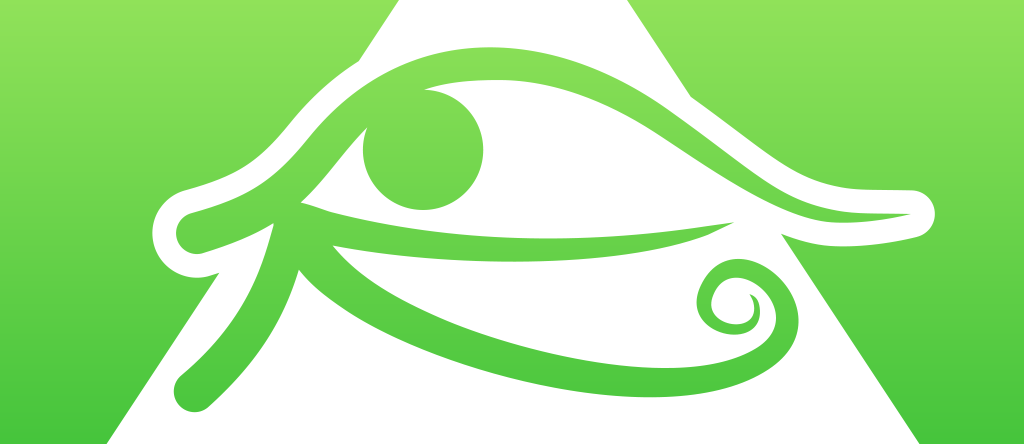 At Purview, we are focused on making medical image access, archive, and sharing cheaper and easier. Our passion is to make these images an integrated part of every patient's complete medical record.
We love OsiriX. We have supported and promoted it for many years. We believe in Pixmeo's (creators of OsiriX) website statement:
"Thanks to all OsiriX users who believe in an open, different and free future in imaging."
Depositing OsiriX source code for others to embellish is an important opportunity for the healthcare community and we applaud Pixmeo's stated intent.
Lately however, we have witnessed Pixmeo's decided move away from openness. The most recent version 6 actually has reduced functions from the prior version and has been withheld from deposit into open source. Although their paid version has been moved to a faster 64-bit version (see the wording in the nagging advertisements), the open source version has not. These advertisements are clearly intended to force open source users to paid versions instead. We have heard the grumblings from loyal OsiriX users who are outraged by this bait and switch tactic.
Last night we publicized a forked version of the OsiriX open source product that Alex Bettarini developed and made available in a 64-bit open source version. It has removed the nagging advertisements and is available to the medical community for free. Similar to open source OsiriX, this version is not approved for medical diagnostic purposes. Unfortunately, our efforts caused one angry response.
We at Purview pledge to do whatever we can to continue to promote the continued open source development and free availability of the very finest radiology-viewing product possible. We welcome you to join our efforts.