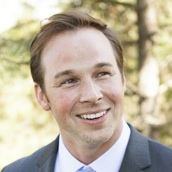 Dr. Kurt Selberg
Inside Information Radiology
"I felt comfortable turning everything over to Purview. And making that switch was one of the best decisions I've made."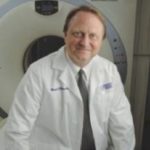 Dr. Mark Baganz
Chesapeake Medical Imaging
"We have been thrilled with the success of Purview's products in providing critical diagnostic information to patients and referring physicians in a coordinated fashion."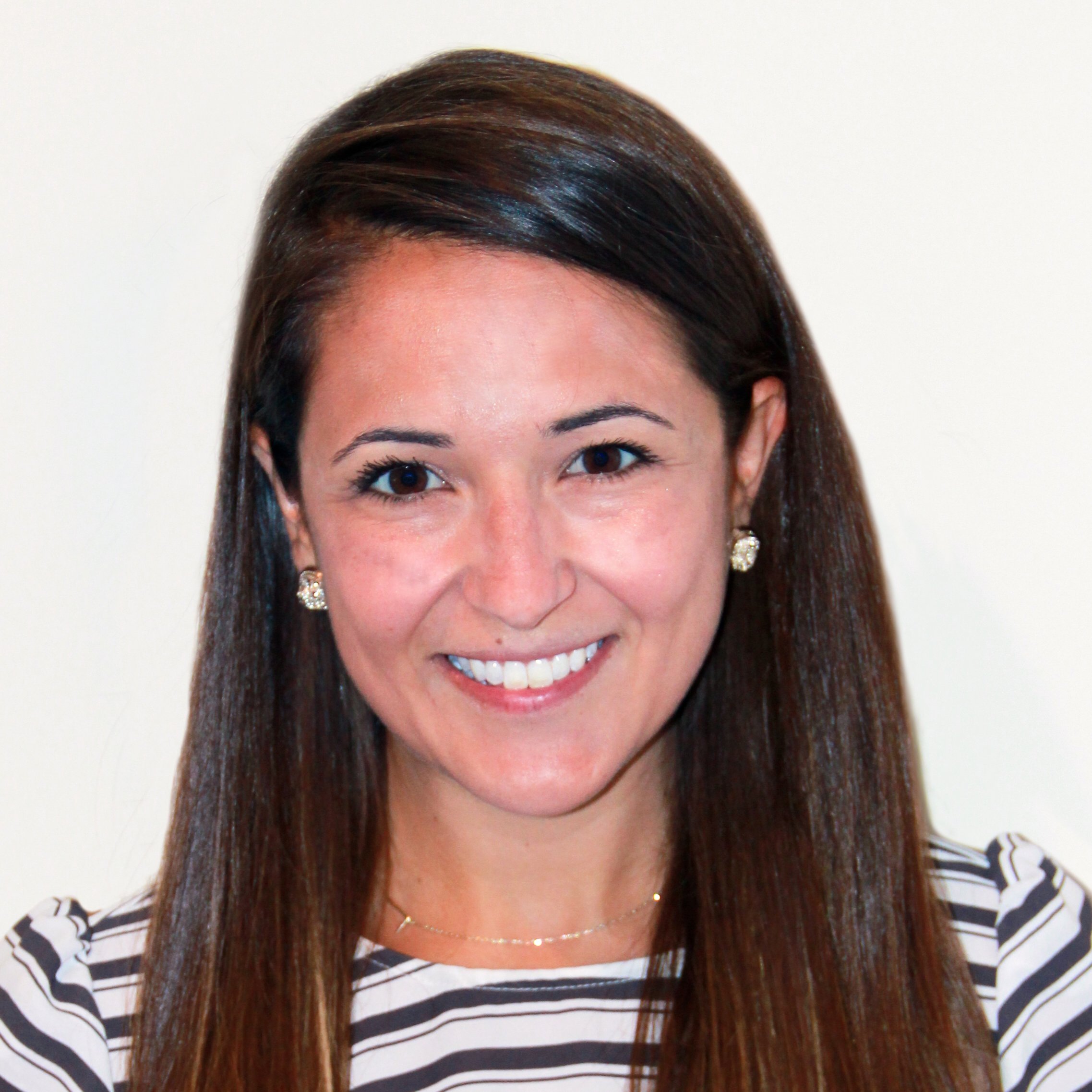 Elizabeth Lax
Pinnacle Care
"Expert View makes it a really seamless way to send these cases. I think the physicians find it really easy to navigate, and it gives them a dedicated space to work on the cases."
Dr. Raphael Calmon
Calmon Imagens Médicas
"Purview enables me to read imaging studies taken at my facility in Brasília from anywhere in the world. Currently I'm working out of Paris, but it's as if I'm in the reading room at home."