How to Get Rid of the Headaches, Reduce the Costs and Improve the Patient Experience
When patients want or need their medical images, you're probably like most physicians who burn and send a CD to them... and it either won't work, gets lost, or gets damaged meaning you'll need to do it again at some point. Watch our webinar to learn about a better way to provide patients with copies of their images.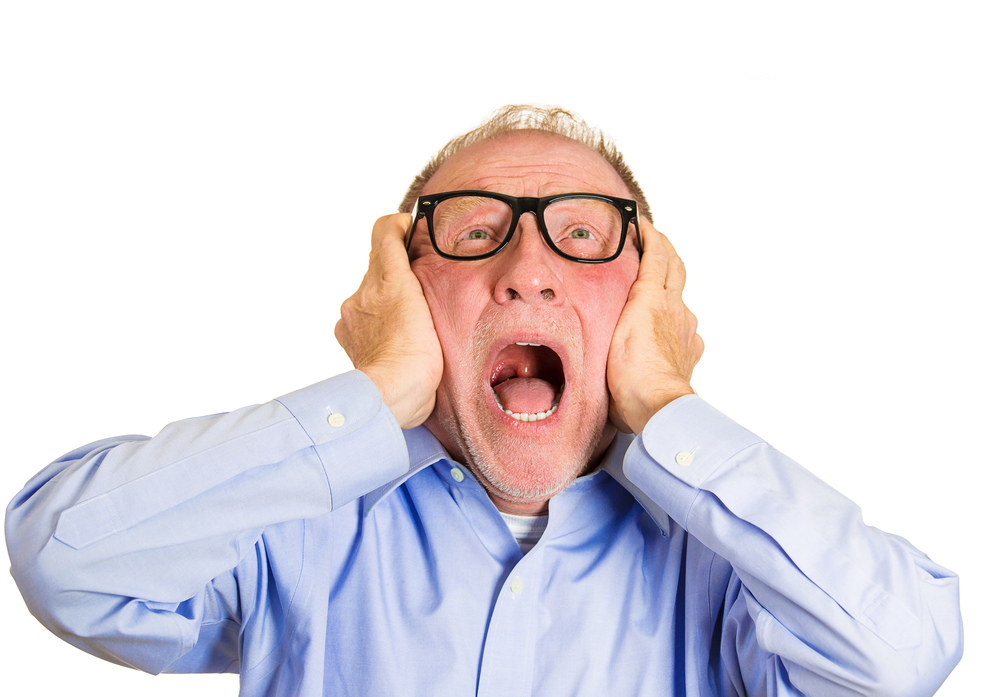 There is a better, less stressful and less costly way to share medical images.
Fill out the form to watch Purview's webinar to find out more.