Do you work in an Imaging Center? Are you a Referring Physician? If so, fill out the form to watch our 20 minute webinar to learn how you can:
Smooth out your workflow by gaining back lost time

Increase ROI

And grow your business
Make your day more efficient by streamlining your workflow. Don't worry, we aren't selling anything - we're just sharing industry knowledge that we have gathered along our journey. Why? Because we care about better healthcare outcomes. The smoother your workflow, the better care you are able to provide your patients. and the more patients you can help. Ready to get started? Let's go!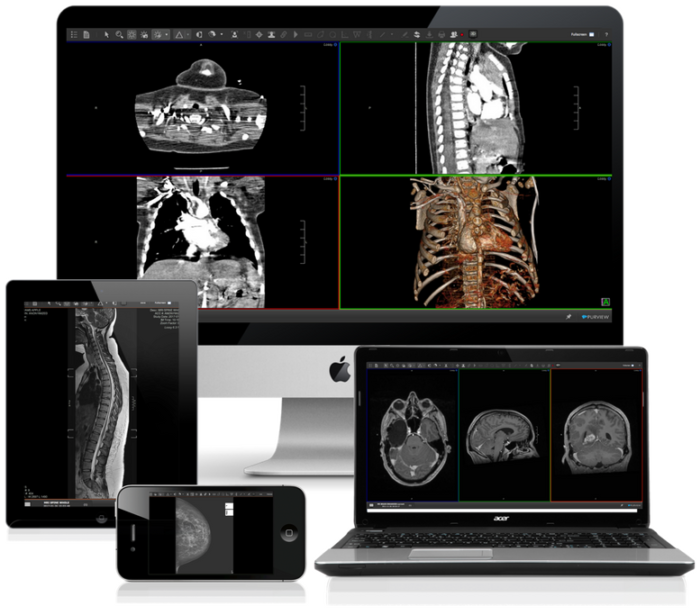 Please Fill Out This Form To Watch The Webinar!