Create a More Compelling Case Using Medical Images
Purview enables attorneys to obtain, store, share, and view medical images more easily with our wide range of solutions. Whether you simply want a web-based viewer for a single DICOM image or you want hands-on support throughout the litigation process, we will help you find the right solution for your needs!
Our live demo and consultation allows you to see first-hand how Purview can help you enhance your process by improving the way you manage, view and share medical images. Our team members will work with you personally to make sure you have the information and answers you need.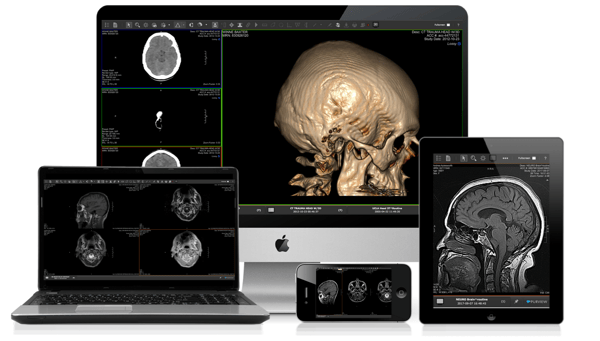 Fill out the form and one of our experts will contact you directly!