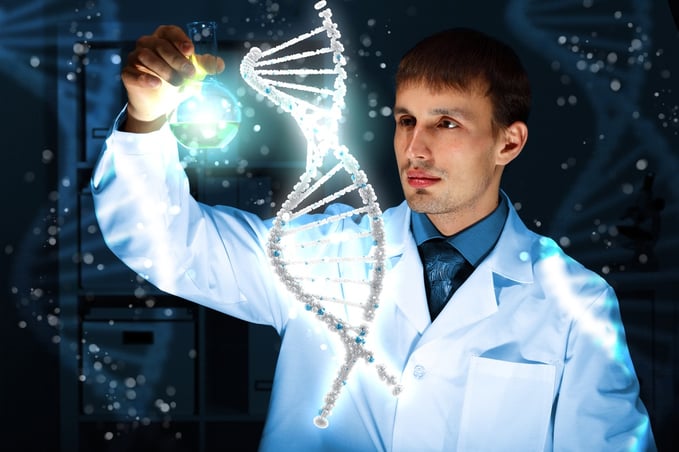 While the Cloud is an economic solution to medical imaging management, it is not the best solution for everyone. Truth be told, if you have low bandwidth, you might find yourself disappointed in the results. In optimal solutions, the Cloud works within moments to your beck and call. However, if you have spotty connection and still want the benefits of what the Cloud promises, get a Hybrid solution. You'll still save money, but you will save even more time by doing so.
The Cloud Takes Time
We hear from a lot of our clients that they love their free open source DICOM viewer. While we hear many names dropped, we hear about Horos the most. However, even a golden child like Horos has set backs. For example, we have a client that loved their open source solution. Yet, they were using the Cloud full time. Now, in order to show patients their images during the appointment, the client had to go through some frustration. This particular practice was loading a CD into the Cloud and expecting the image to pop up then and there with the patient in the room. However, while the Cloud is fantastic and is promoted as providing access to medical images anytime anywhere so long as you have reliable Internet, there is a catch. You cannot expect timely results instantly upon uploading your images. Why? Medical imaging files are huge. Forget X-Rays, if you have to view MRI or CTs...you are looking at hundreds or thousands of slices of images. That is a big file; and the bigger the file, the longer the wait.
Of course, longer waits mean that you are looking at increased wait times for patients, longer appointments, backlogs, and decreased revenue. No one likes that. Now we are not saying to discontinue your use of the Cloud. The truth is that the Cloud is a valuable asset to your business. With it you get limitless storage, offsite backup with disparity, immediate access (so long as you don't need it in the moment you are uploading), instantaneous sharing, and reporting capabilities. So, if the Cloud and your DICOM viewer are both working, just not optimally, what do you do?
Go Hybrid
A hybrid medical imaging solution allows you to continue using your preferred viewing platform. However, by going hybrid you get to keep all of the best parts of the Cloud without giving up your DICOM viewer. We enable this by providing temporary storage through a mini PACS which allows a pre-fetch from the Cloud. Essentially, if you know a patient is coming to be seen, instead of waiting for the upload to complete while you are seeing the patient, send a request to the Cloud, and your images will pop up immediately. Not to mention that with this alternative you also get the consolidated and archived storage you would not have with just Horos or any other DICOM viewer alone.
Final Thought
We encourage our users to use a solution that works best for their practice. While we do champion a Cloud powered solution, it is not the best choice for everyone. So, if you do find that you need storage, reports, sharing, and backup; but don't want to leave Horos or whatever DICOM viewer you are using - don't. Go hybrid.