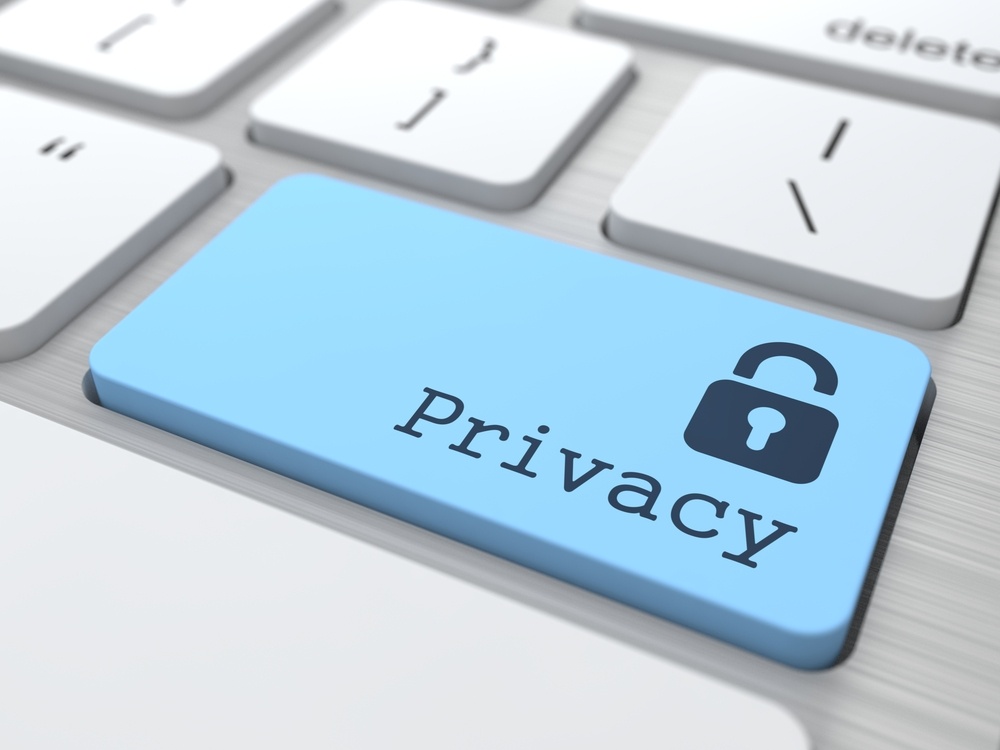 While most of the rest of the world is enjoying the benefits of sharing, mobile access, and consolidation of multi-location medical images, Australian health care providers have been left in the outback. The Australian Privacy Law at both the federal and state level, punctuated by the Federal Privacy Act 1988 last amended in 2012 and its Australian Privacy Principles, basically prohibit moving any type of medical record whether electronic or not, outside of the confines of the continent. This means that any medical image vendor would have to locate data storage exclusively within the country, with no risk of transport beyond its borders. This makes the investment required to create "cloud" based medical image storage much more expensive since it must be tailored specifically to these Australian guidelines. Most vendors have balked at these requirements.
But with need for sharing and remote access of medical images on the rise, it's important for health care providers to have access to their own cloud for this purpose. Whether it's in order to share a study and report with a referring physician, a second opinion from a specialist, or even enabling patients access to their own records without requiring the burning of a CD or DVD, sharing in the rest of the world is becoming quite common.
Benefits of the Cloud?
The cloud is the enabler of sharing, access and mobility of medical images, but it provides many additional benefits. Having studies in the cloud enables health care providers to consolidate their PACS from multiple office locations. It also ensures that an offsite archive is available to restore service in the event of an IT, human, or physical disaster. Having cloud storage removes the risk of technology obsolescence from the health care provider and generally provides virtual and unlimited storage.
In general, utilizing the Cloud for storage of your medical images gives you the ability to access them at anytime, anywhere. If you have a multi-location practice, you can store your images in the Cloud and access them from all of your offices. If you have referring physicians, you can safely share your patient information with them via the Cloud with unlimited amounts of storage enabling future growth and free from the risk of local or natural disasters.
How Does Cloud Access Differ in Australia?
To benefit from the use of a cloud to store your medical images, you must be sure your cloud vendor is compliant with the Australian Privacy Law by having a location within Australia and that your patient records will always remain within the country's boundaries.
Purview is one of the leaders in providing Australian health care access via a local Australian Cloud. With its data center based in the Equinix facility in Sydney, Purview provides everything you need to take full advantage of cloud access, archive, sharing and mobility while complying with the Australian Privacy Law.